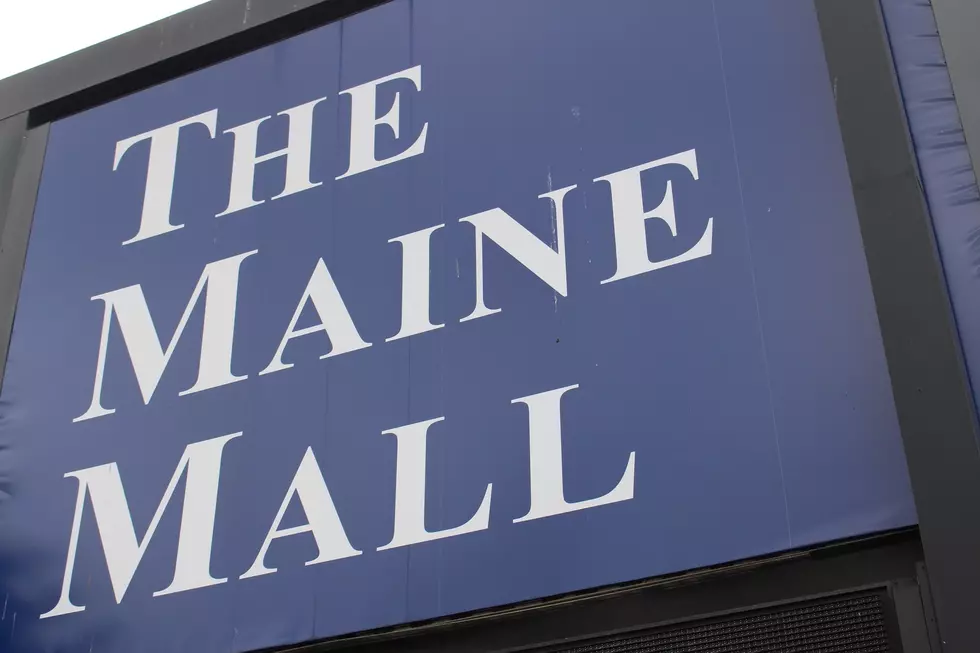 There's Plan to Turn The Maine Mall Parking Lot Into Housing and a Park
Townsquare Media
It started in 1971 when the Maine Mall was built in a field in South Portland. It was less than half the size it is today, but as the years went on it grew, and the area around it developed with it, making it Maine's largest retail area.
With the mall came acres upon acres of paved parking lot over the former farmland. Today though, that parking lot is rarely filled to capacity like it would be during the Christmas shopping season back in the Maine Mall's heyday. Malls just aren't the draw they used to be.
Now there's a plan that has been developed that would turn all that unused parking space back into housing, office space and a park, similar to the under development Rock Row in Westbrook.
According the Portland Press Herald, the Greater Portland Council of Governments developed a plan for the city of South Portland that envisions pavement replaced with housing, retail buildings, office space, a year-round open air market a hotel and convention center and open, landscaped spaces for recreation including ball fields.
You can see the details of the plan at the link below.
The bold plan is only a concept at the moment, but the group is hoping that this will get the attention of the Maine Mall's owners and gets the ball rolling on envisioning a new future for Maine's most well known retail location.
Remember When The Auburn Mall Was Home To All Of These Amazing Stores?