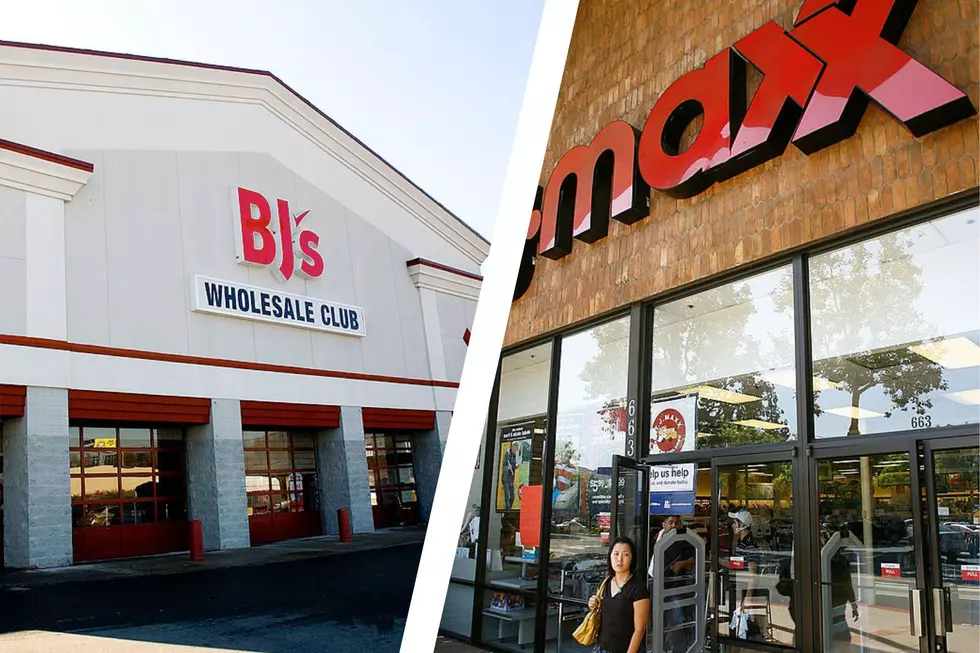 These Are the 50 Biggest Retailers in America, and Three Are Based in New England
Getty Images
New England is known for many things, including delicious seafood, breathtaking landscapes, beautiful old villages, and rich history.
It's also home to some of the largest companies in the country.
While it may not be the most talked about facet of our beloved region, the business roots are strong. A good example of this is Hartford, Connecticut, and its history with insurance companies. And when it comes to financial firms, many call Boston, Massachusetts, home.
New England also has a hand in this country's retail history. This includes three of the largest companies in the nation. These are a wonderful addition to the proud economic diversity of the region.
Below is a list of the 50 largest retail companies in America. This includes the three from New England. Do you know the three from our region? Can you guess what number one is?
LOOK: These Are the 50 biggest retailers in America
There you have it. It was great to see such iconic brands in Wayfair, BJ's Wholesale, and the TJX Companies represent New England on this prestigious list. While none hold a sales candle to the monsters named Walmart and Amazon, it's still a very respectable showing.
Large, local companies fit right in with New England's amazing history of small businesses. We are lucky to be able to live in such a great region of this country.
The 7 Richest "Mainers"
According to
Money Inc
, these are some of the richest people with ties to Maine.