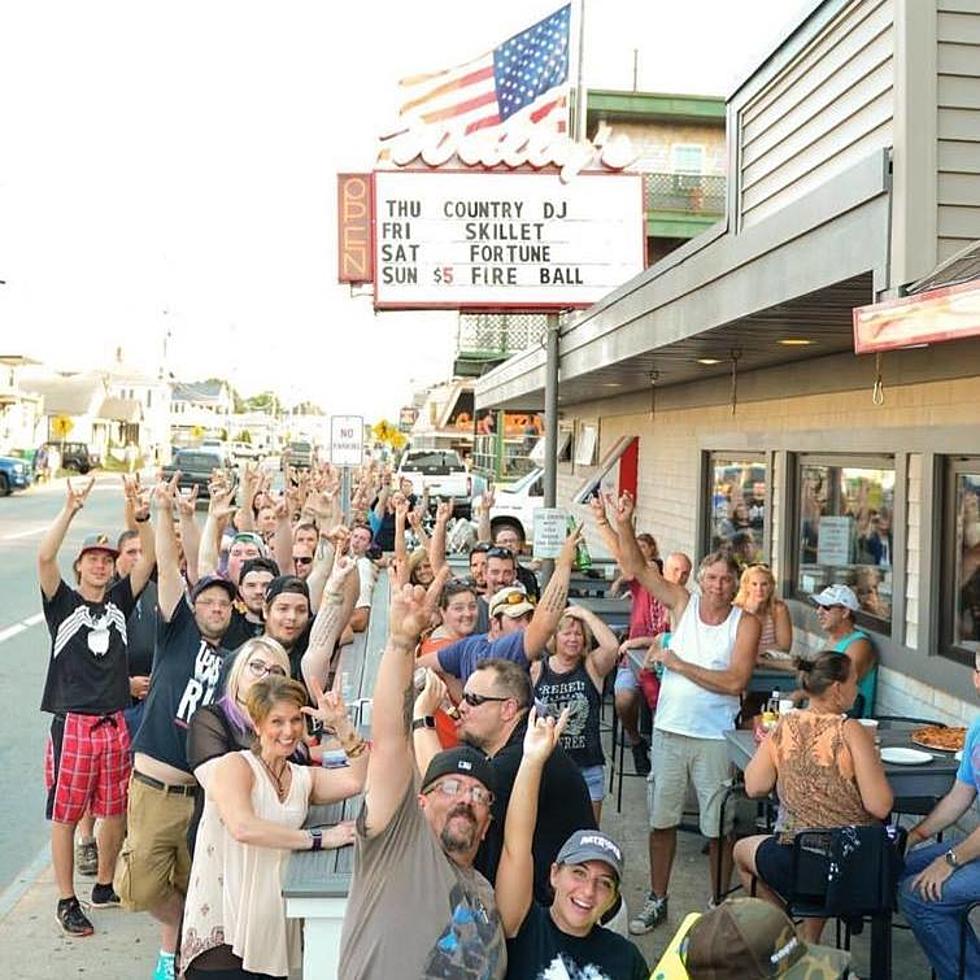 Wally's in Hampton, New Hampshire, is Having Their Annual Pig Roast & Bike Run
Wally's via Facebook
I love me a pig roast! My husband's family has one every 4th of July and it is incredible! It doesn't get more American than throwing an oinker on the BBQ does it? I am sorry for all of the vegans and vegetarians I have offended with that statement. I love pigs but they are just so TASTY!
Anyway, Wally's on Ashworth Ave in Hampton hosts an epic event every year and this is their 17th one! It is their Pig Roast and Bike Run and the fun kicks off bright and early this Saturday!
Breakfast starts at 7:30 am and the bike ride starts at 10 am. Then it is back to Wally's for a day filled with libations, a pig roast, live music, and great company!
Last year they had Jax the pig remind us! Isn't he cute? He knows how to ride a bike!
Not sure if Jax will be making an appearance at the pig roast this year! I guess you will  have to go and see for yourself!
Tickets are $20 each and proceeds will support an organization called PB Abbate, they support our service members and veterans. Get your tickets here!
There are so many amazing bands are coming Wally's in the next couple of weeks! Live music season is not over yet! A good rule of thumb is to keep an eye on their events page, ALWAYS.
12 of the Best Breweries in NH Decided by Granite Staters
gallery gallerytitle="Check Out These Rochester (and beyond), NH Spots For The Best Steak And Cheese Subs" galleryid="695:223848" ]