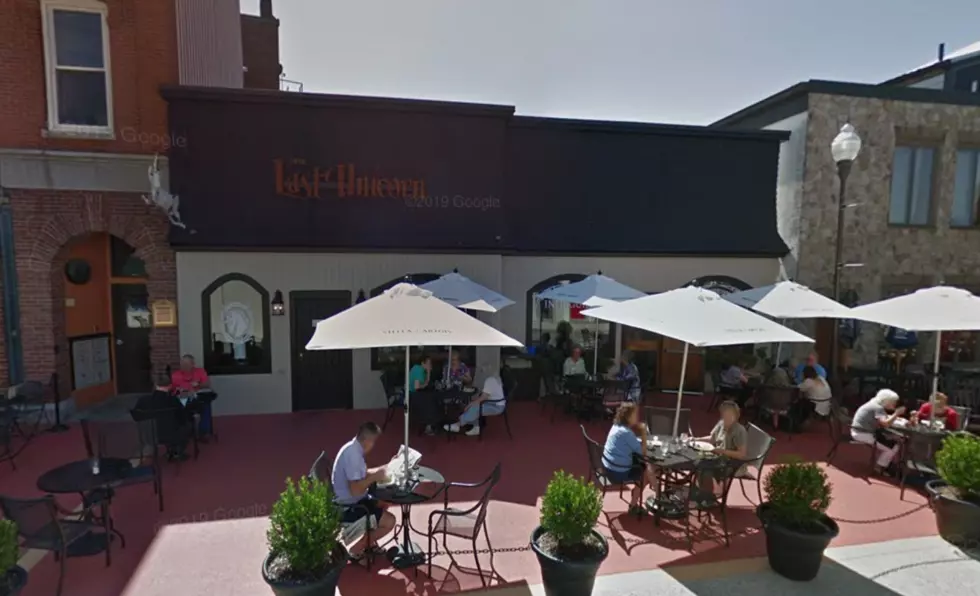 Waterville's Top 5 Restaurants (According to Yelp Reviewers)
Google Maps
Waterville is one Maine city that surprises me each time I visit. There always seem to be new businesses, gorgeous renovations, new developments, vibrant entertainment, and of course great food in every part of the city. Having only personally visited a handful of eateries, I wanted to know what the food critic gods of the internet thought, so obviously, I went to Yelp.
I was surprised by what I found, not that I didn't think the food was fantastic, but because the top 5 spots offered quite a variety of options.
Looking for some reliable Chinese? You have to check out Ming Lee! Whether you want some take-out or a sit-down meal, Ming Lee offers all of your favorite dishes.
---
Any restaurant that serves bacon all day is on my good list with Ron Swanson being my spirit animal and all. Eric's offers that and so much more. They have sandwiches, salads, salmon, beef tips, quesadillas, wine, beer, and more! Offering large portions and quick service, add Eric's to your must-visit list!
---
Get your surf and turf on at this spot. 18 Below features a raw bar to get your oyster fix or if you're looking for comfort food look no further than the Smokey Maple Grilled Chicken Breast that comes with garlic roasted potatoes and vegetables.
---
First of all, if that name isn't enough to pique your interest, I don't know what else to tell you. They offer something for everyone featuring items from New York Sirloin and Panko Crusted Chicken, to "JagerSchnitzel" and a few high-end pizzas such as Smoked Salmon. Bonus points for being gluten-free friendly! 
---
Offering authentic Mexican cuisine since 1999, Buen Apetito is a tried and true Waterville favorite! They offer all of your Mexican favorites from various burritos and tacos to fajitas and enchiladas. Don't forget a margarita to wash it all down! They also feature vegetarian options!
Do you have a favorite Waterville restaurant? If not, maybe this list can help you find your new favorite spot!