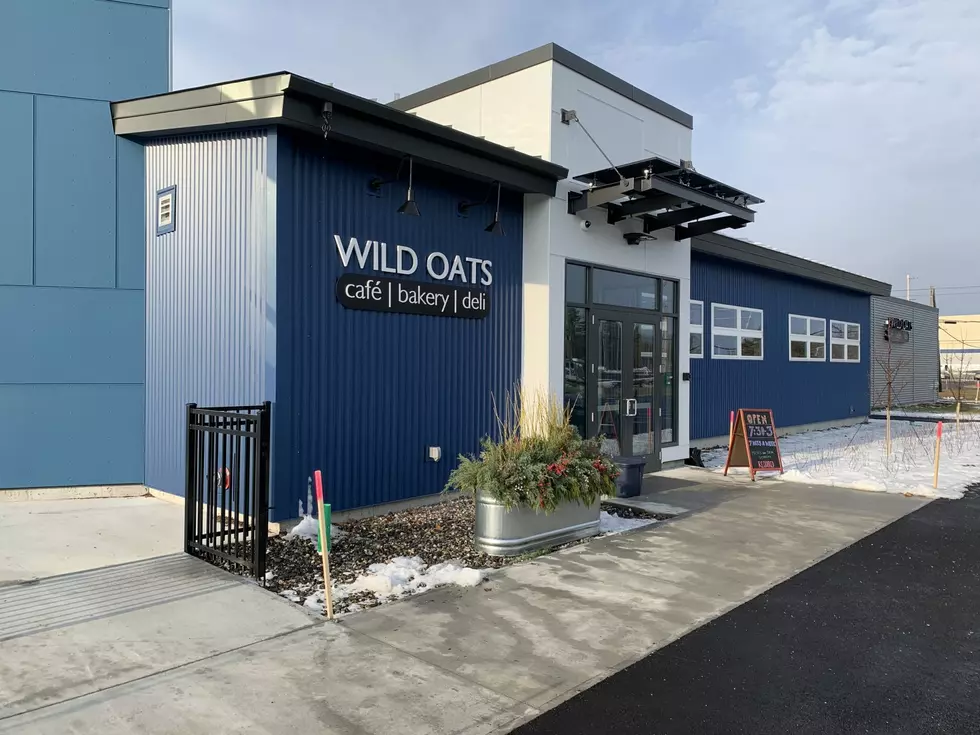 Wild Oats Bakery in Brunswick Has Officially Opened Its New, Larger Location
Townsquare Media
Wild Oats Bakery and Cafe, a popular destination for fresh food ranging from deli sandwiches to baked goods and more, has finally moved from its downtown location to its new home at the Brunswick Landing.
While it was a popular destination, there were often complaints about lack of parking, not enough seating, or just trying to wade through too many people to get to your food.
So the eatery made the tough decision to leave its well-known location in favor of getting what they called in the Facebook post their "dream building."
The Brunswick Landing space makes for a new and improved Wild Oats with much more parking, more space for indoor and outdoor seating, and of course, all the classic made-from-scratch food customers enjoyed in the first place.
The place will have "seating for up to 200 people once COVID restrictions are lifted," Maine Biz stated. So that is something to look forward to!
Wild Oats was started back in 1991 by David & Becky Shepherd, according to their website, all in an effort to provide a place people could come and enjoy and enjoy some delicious local food in the process.
And it looks like they are hoping to continue that tradition in a new and updated place.
You can find Wild Oats at 166 Admiral Fitch Avenue in Brunswick.
10 Maine Eats Deserving of National Franchising