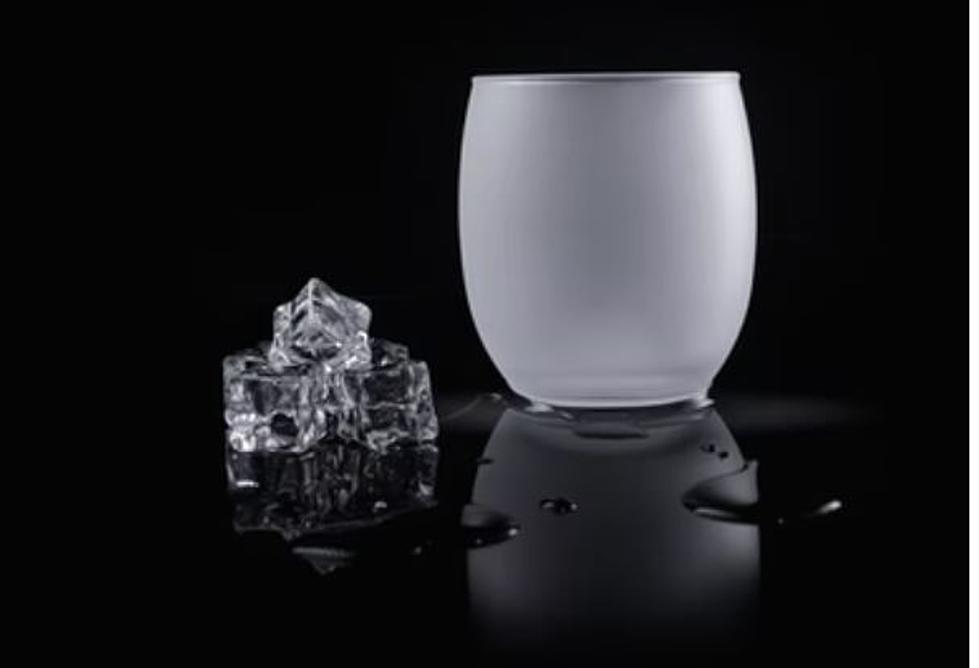 You'll Never Forget The Drink You Have At This Rockport Ice Bar
Frank Millard / Unsplash
Millions of tourists flock to the coast of Maine every summer.  They enjoy the sights, they wander through the narrow streets of our seaside villages, and enjoy the fare served up at some of the country's best restaurants.
And, even though there are fewer visitors to the coast during the winter months, it doesn't mean there aren't a bunch of great reasons to visit.
For example, one of the items that needs to be on your winter in Maine bucket list is having a cocktail at the Samoset Resort's ice bar.
According to the resort's website, the Glacier Ice Bar & Lounge is made up of over 20,000 pounds of crystal clear ice.
The website goes on to say:
Exquisite ice carvings and sub-zero temperatures make this swanky lounge a can't-miss experience during your Maine vacation.
When it was announced in the fall of 2021, the 2022 ice bar was expected to be open on January 14th, January 15th, January 21st, and January 22nd. You will be able to start viewing the sculptures at 5 PM on Friday, January 14th, 2022.  Obviously, given the current COVID-19 situation, this could change.
Not surprisingly, the ice bar is open weather permitting. It probably would not be all that enjoyable an experience in the middle of a nor'easter.
In addition to the exquisite ice bar itself, a visit to the Samoset Resort also offers some great views of Rockland Bay, the Rockland Breakwater, and Rockland itself.
After having a few drinks, you can get some food at the Enoteca Wine Bar or at the La Bella Vita restaurant.
Have you ever been there?  What did you have for a drink?
5 Central Maine Party Bars
As a fairly rural state, Maine does not have a lot of "nightclubs" However, as Mainers do love to party, we have our share of great party bars! Did you favorite make our list?