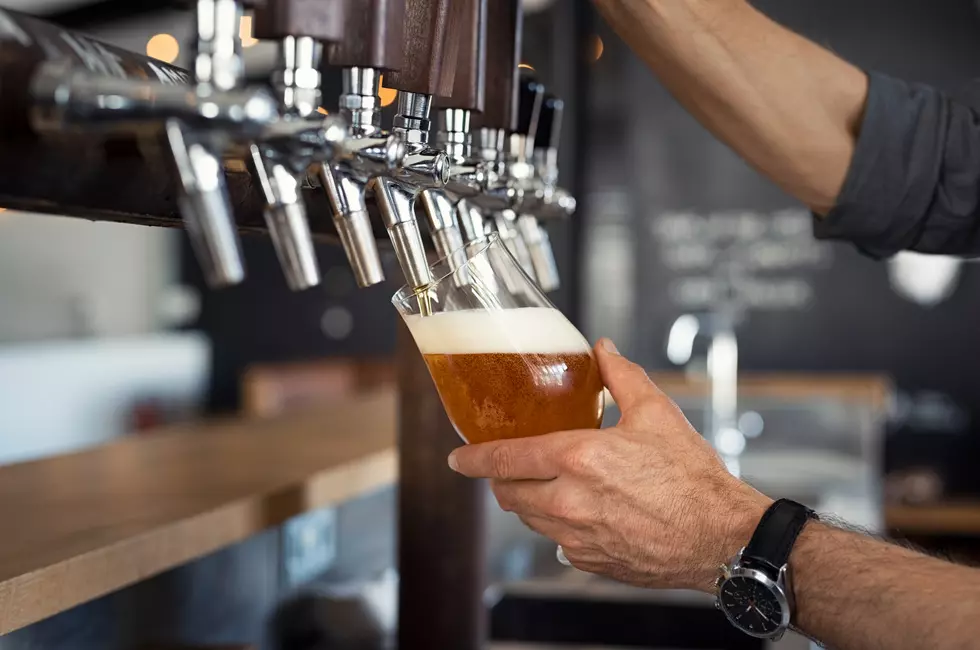 2 Maine Breweries Make National Fastest Growing List For 2018
Getty Images/iStockphoto
The not for profit trade group that represents small and independent craft brewers, the Brewers Association, just released their list of the 50 fastest growing breweries in 27 states across the Nation for 2018 and Maine has 2 breweries on that list.
Their list is compiled of breweries that "experienced a median growth of 163 percent with the median size being 1,350 barrels of in-house production" last year. In other words, the list includes only small and independent breweries. They measured the groth based on production at their own facilities that had opened by December 31, 2016 or earlier and It only includes breweries that reported 2018 production to the Brewers Association's annual Beer Industry Production Survey.
There is no doubt that Maine is one of the leading craft beer destinations in the Nation and is showing no signs of slowing down with new breweries popping up all the time.