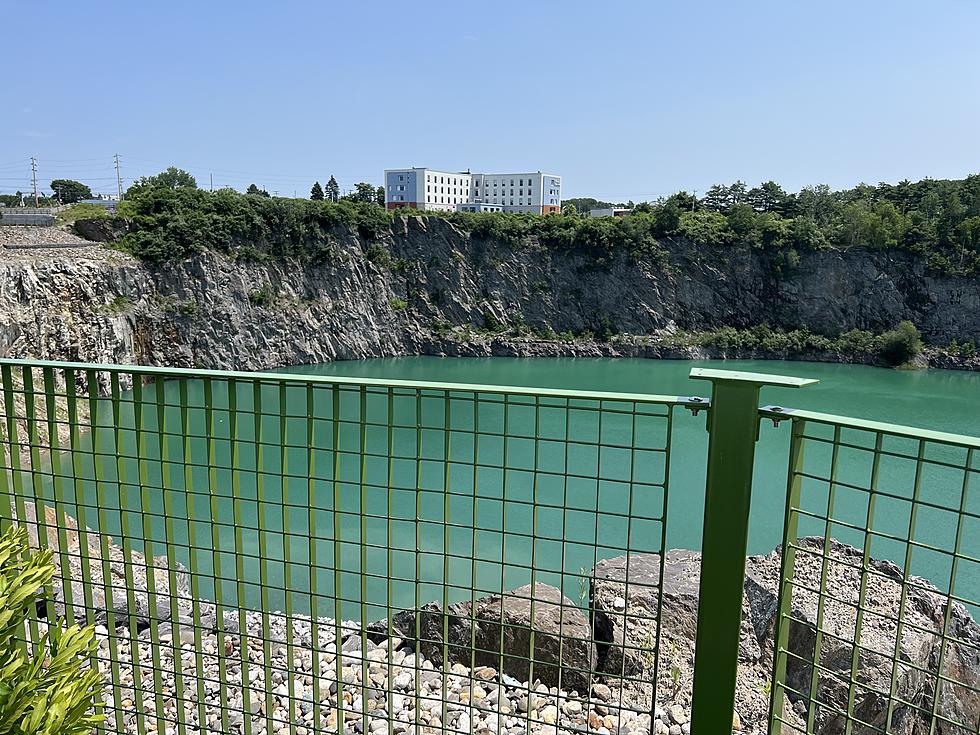 Rock Row in Westbrook, Maine, Postpones Free Outdoor Concert Series
Townsquare Media
At the start of July, Rock Row in Westbrook, Maine, revealed plans for an ambitious outdoor beer garden and small bites service spearheaded by a concert series featuring Cracker and Badfish. But before the sound could even amplify, the plug has been pulled on the outdoor concert series at Rock Row.
Rock Row has decided to focus their time, efforts, and resources into first completing the outdoor beer and bites garden named Quarryside. As with any and all construction projects, there are pitfalls, delays, and potential hoops to jump through. Rather than rush the Quarryside project, Rock Row will slow the process to ensure it's done with care.
Rock Row released the following statement about the postponing of the concert series:
"The team at Rock Row is excited to welcome people to Westbrook's new outdoor gathering place, Quarryside at Rock Row. As they strive for excellence in every aspect of the event programming, they decided to dedicate more time to ensure an unparalleled experience for all our guests. So for now, the concert series has been postponed."
While the free concerts are shelved, Rock Row will continue constructing a Quarryside Beer Garden. Beers from the popular Portland brewery Lone Pine will be featured in the beer garden. There will also be light appetizers on the menu when Quarryside opens.
If you've visited Rock Row recently, you'll notice there's already a beer garden in place. Cowbell has put together a temporary beer garden that is currently open and operational for the summer, right next to the quarry walking path.
---
20 of the Most Popular Chain Restaurants That Maine Doesn't Have
From popular buffets to trendy burger and chicken joints, here are 20 of the most chain restaurants that don't exist in Maine.