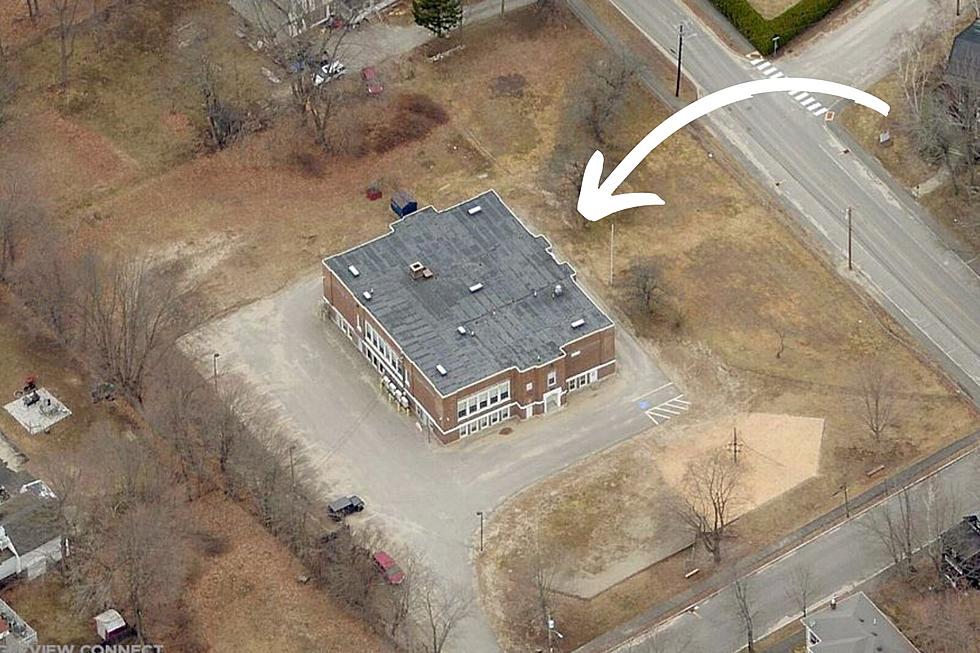 The City of Auburn Is Selling This Maine School If You Want to Buy It
The City of Auburn (OFFICIAL) Facebook Page
Calling all developers or rich Mainers! Who wants to buy a school or turn that school into whatever you want? Well, I got one for ya! The city of Auburn is looking for proposals to acquire and develop a very historic property. This school will be available to development next month, June 2023.
Where am I talking? Well, the city is getting rid of some primo properties, Lake Street School, 121 Mill Street, and Winter Oaks development land. They're all up for grabs. This is according to The City of Auburn. 
But what I am interested in seeing is who will acquire this school that is officially closed, obviously.
Lake Street School, was an elementary school and is a charming 14,820 square foot building constructed in 1923, is situated at 80 Lake Street. One can only imagine that even when it's vacant, the halls will still be haunted by ghosts. You never know?
According to a Facebook post by The City of Auburn, the city's hoping to attract some savvy developers to revive this historic building and take advantage of the almost 2 acre lot it's sitting on.
If you're interested in snagging a school head to www.auburnmaine.gov and hit up the "Business" tab to make a bid!
This is all part of the plan to renew the city and help increase opportunity in Auburn.
Mayor Jason Levesque says,
"Selling city-owned properties to private developers to help add taxable value within our city is a key element of our growth strategy, I'm looking forward to seeing what creative opportunities the private market brings forth for us to consider."
According to community feedback, there is a desire for the property to be repurposed as either a park for children a museum specifically geared towards children and more.
What would you like to see happen to this property?
This 4 Bed / 4 Bath Home For Sale in Augusta, Maine is Nearly 4,000 Sq Ft of Gorgeousness!
If you're looking for the home of your dreams that's huge and close to literally everything- this may be the place for you!
9 Businesses That Should Move Into the Old Pat's Pizza in Portland, Maine
The opportunities are endless.