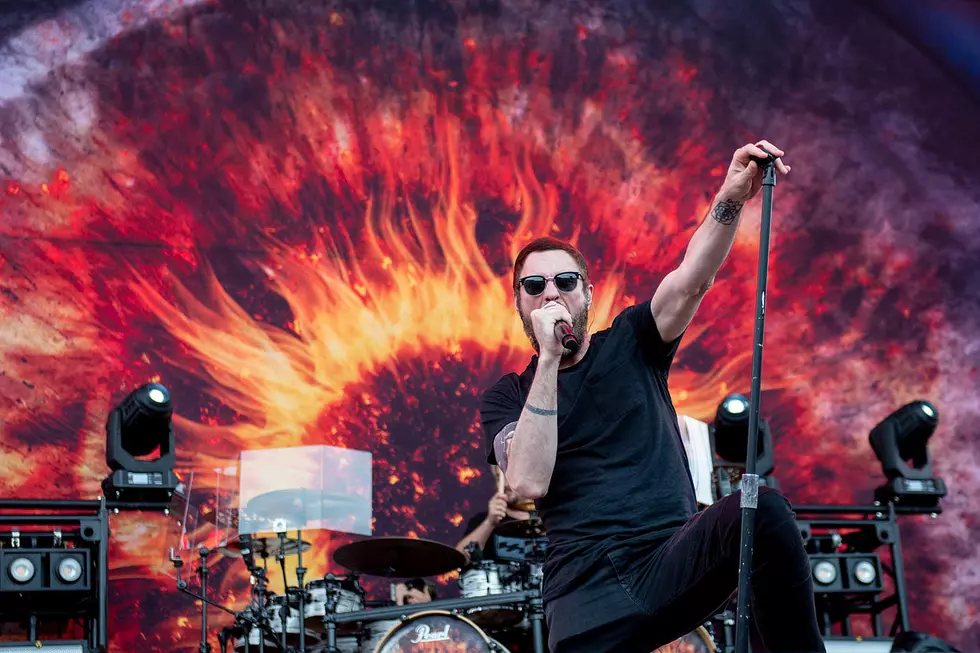 Breaking Benjamin and Bush Bringing Summer Tour To Mansfield In July
Maria Ives, Loudwire
Two of alt-rock's cornerstone acts are teaming up for an incredible summer tour that will include a one night only stop in Mansfield, Massachusetts at the Xfinity Center on Monday, July 27th.
Breaking Benjamin has been releasing chart topping singles and albums for nearly two decades and has a rabid fanbase that follows them anywhere. Their latest album, Aurora, is a concept album that reimagines the band's biggest hits with special guests they've spent time touring with on the road. Breaking Benjamin is sure to mix in some of these reimagined songs into their setlist this summer.
Bush is responsible for one of the most iconic alt-rock albums of all time, Sixteen Stone. After a hiatus, Bush has returned to making new music and touring the United States heavily in recent years.
Download the WCYY app for your chance to score tickets to see Breaking Benjamin, Bush and other special guests live at the Xfinity Center in Mansfield, Massachusetts on Monday, July 27th.