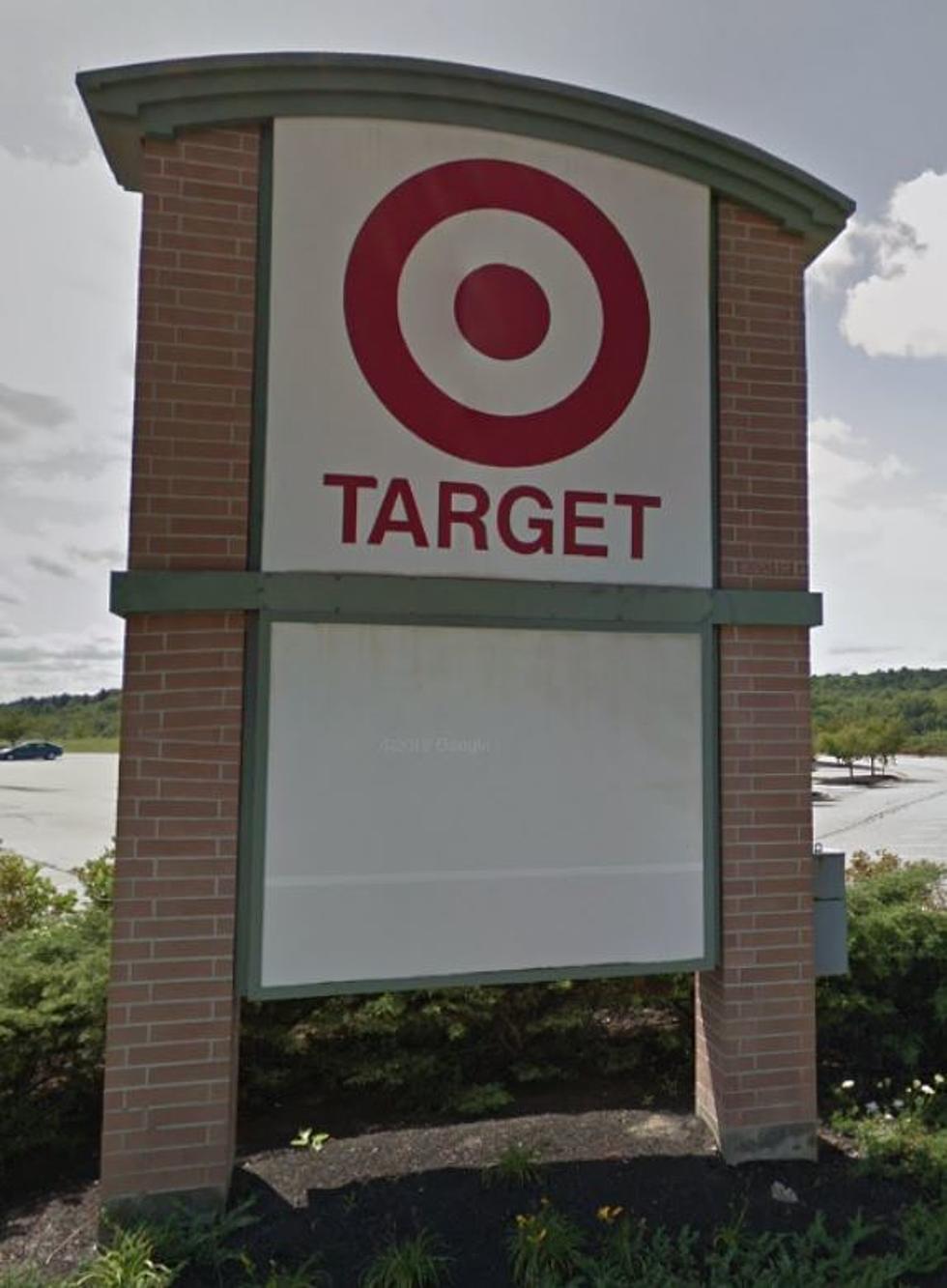 Cool New Service Coming to Most Maine & New Hampshire Target Stores
Google Maps
For better or worse, the pandemic really showed us how we could streamline our lives.  It showed us that we could work remotely, that movie studios could easily release brand new movies right to the streaming service, and that we did not really need to go inside a store in order to shop there.
Even though they were put in place out of necessity, many businesses have found that these pandemic measures will help us in the post-pandemic world.
For example, many businesses have found that they can save a lot of money by keeping the majority of workers remote.  These companies can now operate from much smaller office spaces.  In some cases, they have completely ditched their offices.
When it comes to retail, some businesses have not only decided to keep their pandemic offerings, but they have even expanded them.
Target's New Service
Since the pandemic started, Target has offered curbside pickup of items that were ordered online.
Now, it appears that they are going to start offering curbside returns.
According to a post on the Target website, following a brief trial period at several locations, they plan to start offering curbside returns at nearly all of their 2,000 US stores.
Basically, instead of having to wait in line at the service desk in order to return an item that does not fit, that is broken, etc, you can just open the Target app and fill out the form.  When you arrive at the store, you open the app and let them know you are in the parking lot.  One of the store employees will come out to your vehicle and take the item from you.
The plan is for the service to be offered at participating stores by the summer of 2023.
We have also heard that, for locations with a Starbucks, you'll soon be able to have a coffee or treat delivered right to your car.
There are six Target stores in Maine as of 2023: Auburn, Augusta, Bangor, Biddeford, South Portland, and Topsham.
As for New Hampshire, there are nine Target stores: Bedford, Concord, Greenland, Hooksett, Keene, Nashua, Salem, Somersworth and West Lebanon.
The exact locations of this new car-side service have yet to be revealed.
What's Next?
What business do you think needs to offer a curbside service?  Tell us what you think by messaging us through our app.
16 Now Closed Turnpike Mall Stores
The Turnpike Mall in Augusta has been around for over a half century. In that time, dozens of stores and businesses have come and gone. We've put together a list of some of the more notable ones. Do you remember any of these?