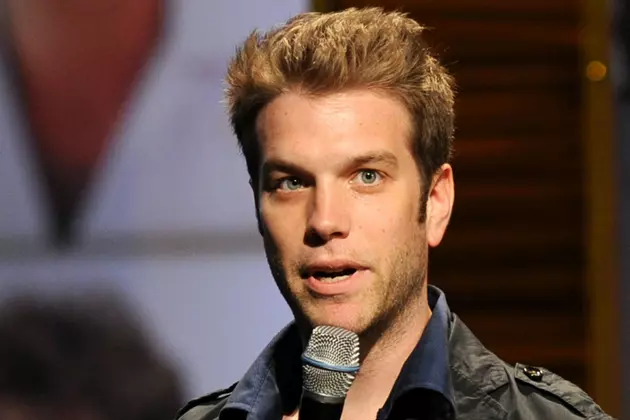 Edgy Comedian Anthony Jeselnik Coming To The State Theatre In Portland
Getty Images
Anthony Jeselnik has made his name in comedy by not being afraid to make any joke, about any topic, at any time. His fan base has become devoted to his reluctance to offer up apologies and his refusal to compromise what makes him laugh, the most taboo of topics. Jeselnik is embarking on a nationwide tour this spring, with a stop in Portland, Maine along the way.
His tour, "Funny Games" will be stopping at the State Theatre on Friday, April 27th. It will be a reserved seating show. Tickets go on-sale Friday, January 26th at 10 a.m.
Jeselnik has been a star of his own show on Comedy Central and was a particular brutal guest at a pair of Comedy Central's roasts. Get ready Portland, it could be a really uncomfortable night in April.