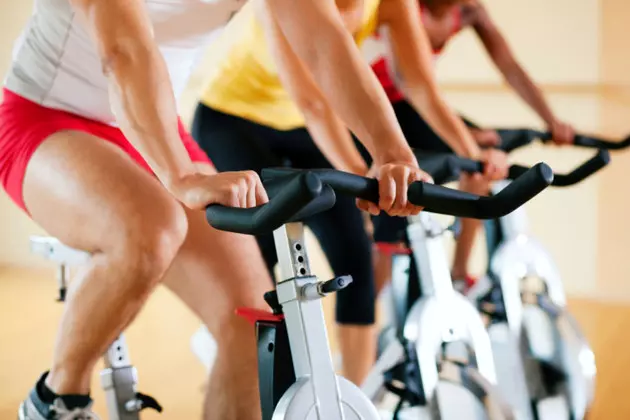 Fit Fee? There Could Be A Tax On Your Gym Membership In Maine Coming Soon
kzenon
Most Maine people feel like they get taxed at every corner of their life. Whether they're enjoying a dinner out, staying overnight at their favorite hotel or even improving the place they call home, there's a tax for that. But one of the places where Mainers can improve themselves and their health has gone untaxed, and if Governor LePage has his way, that will change.
Gym memberships in Maine have been untaxed because of the long range health benefits they can provide. But according to Saco Sport and Fitness, as well as other gyms across the state, LePage's new budget plan would institute a sales tax on gym memberships in Maine for the first time.
For some, gym memberships are already a large expense, especially for those that need additional assistance and focus while participating in workouts. Adding a tax onto their weekly, monthly and yearly memberships may push some people to decide the gym is not for them.
Currently, gyms and fitness clubs serve roughly one-fifth of Maine's population and most gyms are inspiring their members to express their displeasure or anger about the proposed tax.
The good news so far is that the taxation committee has voted against this fitness tax. However, it still could become law if the Maine Appropriations and Financial Affairs committee doesn't concur.