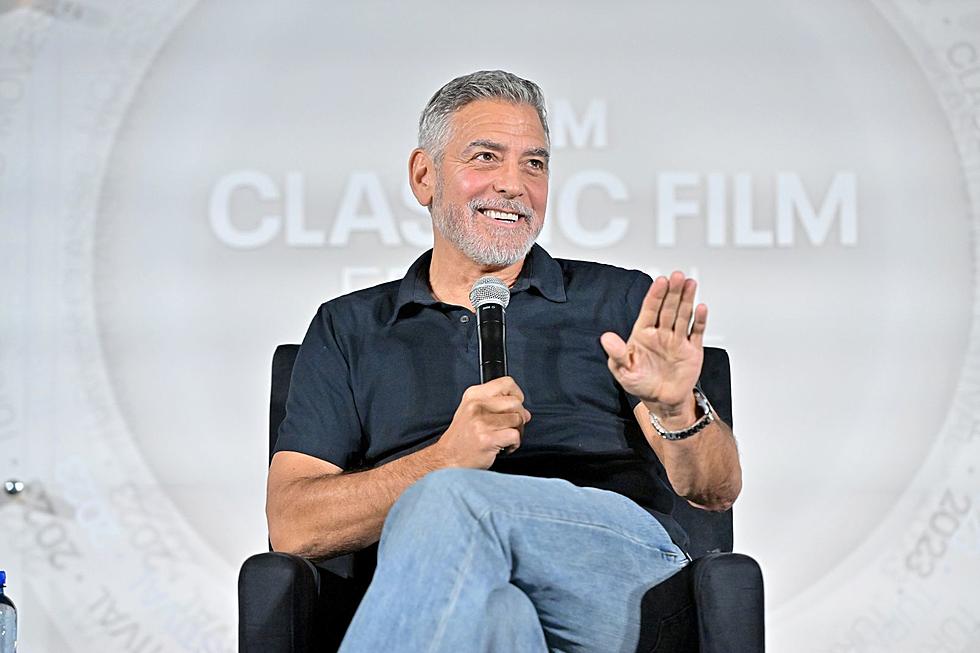 'George Clooney' Does Not Work for the Town of Kittery, Maine
George Clooney speaks onstage at the screening of "Ocean's Eleven" during the 2023 TCM Classic Film Festival (Charley Gallay/Getty Images for TCM)
🔴 A letter from "Senior Planner George Clooney" seeks payment of a non-existent fee
🔴 A penalty of $150 per day is threatened in the letter
🔴 It's a scam, according to Kittery Police
---
George Clooney has played a number of roles over the years, but "senior planner" for the Town of Kittery is not one of them.
Property owners have reported to Kittery Police that they received a letter signed by a George Clooney indicating that a "short term rental registration fee" was due. The letter offers a way to pay for the legal process involved to make payment or face a penalty of $150 per day.
It's a scam as there is no fee with that exact name assessed by Kittery. Nor does anyone hold the title of senior planner.
"If you receive any letter purported to be from the Town of Kittery, visit the town hall or at least call the actual town hall number to speak to someone about it. Do not send any money to "George Clooney" or anyone else just because they indicated they work for the Town," police said in a statement.
Contact reporter Dan Alexander at Dan.Alexander@townsquaremedia.com or via Twitter @DanAlexanderNH
Get a Hole in One at These 8 Popular Mini Golf Courses in New Hampshire