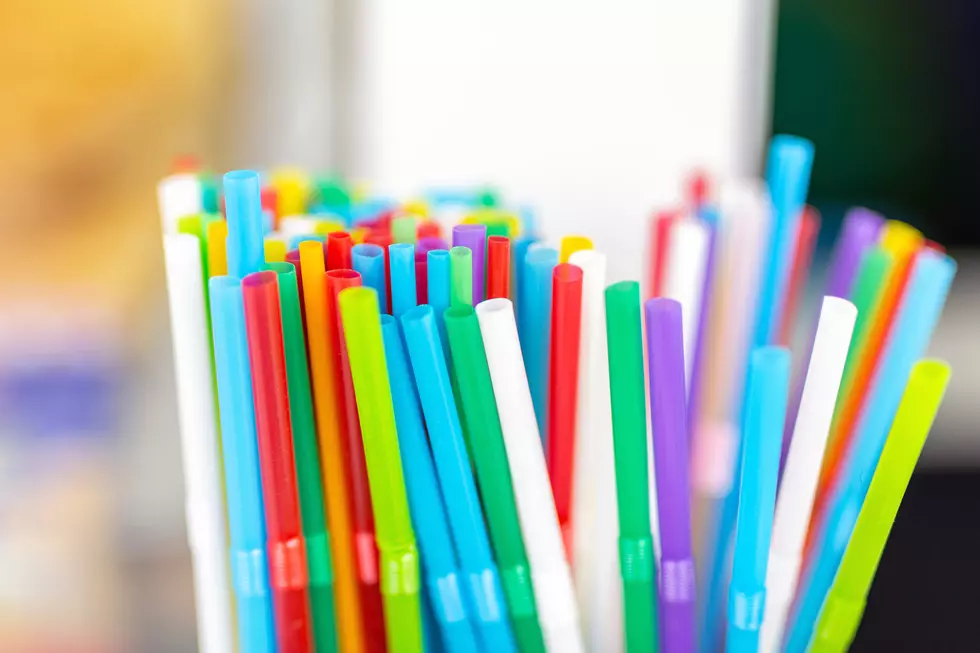 Get Ready To Say Goodbye To Plastic Straws In Portland
Kyryl Gorlov
At the time, I honestly didn't think much would come of it. I figured that the Portland City Council would shoot down the proposal, and we'd never hear about it again.
Last night, according to Channel 8 WMTW, the Council approved an ordinance to begin the process of phasing out the use of plastic straws in April of 2020.
The vote wasn't even close. It was unanimous, in favor of the bill.
WMTW stated that the new law will come in two different phases: starting in April, you'll be given a straw at a Portland restaurant only if you ask for one; by January 2021 they'll be banned, but with a few exceptions.
Those include medical and dental facilities, and schools, according to the news station.
My first reaction to a plastic straw ban was that it was excessive.
But when I learned that the city goes through about 100,000 straws a day, I realized that it's probably time to do something about it. I know that a lot of people complain about paper or metal straws, but maybe just try drinking from the rim of the glass?
I think it's good that Portland is ditching plastic straws. It's a step in the right direction to make a real difference.