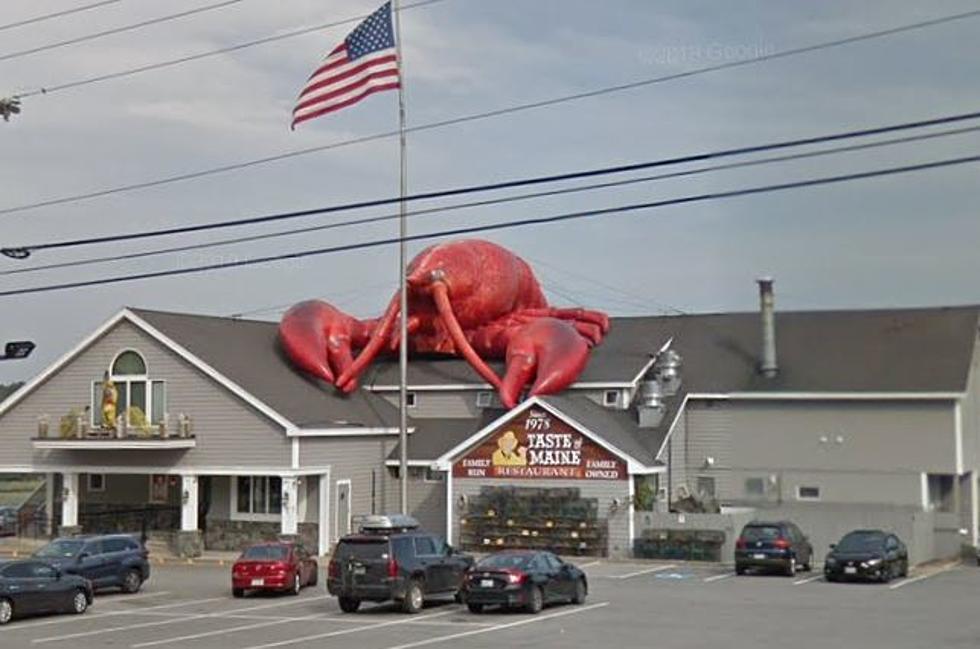 Grateful Customer Leaves Massive $588 Tip at Taste of Maine Restaurant in Woolwich
Google Maps
As we continue to deal with the rollercoaster ride that is a global pandemic, we have seen nearly every industry deal with staffing shortages.
It seems that service-oriented businesses are hardest hit by these shortages.  This is probably due to the fact they deal directly with the public.  As a result, their shortages are most noticeable.
Sadly, some businesses are still not understanding of the situation these businesses currently face.  Despite the posts on their Facebook pages and the signs in the windows asking for patience, some customers still give the workers (and managers) of these establishments crap when service is not up to pre-pandemic levels.
On the other hand, there are a few customers who really step up to let servers, bartenders, chefs, clerks, etc know that they are appreciative.
Over the weekend, one grateful customer (or group of grateful customers) left a massive tip for a Taste of Maine Restaurant server named Noah.
According to a post on the restaurant's Facebook page, the bill was nearly $500.  The generous customer left a total tip of $588.87!
Check it out:

Now, no one is saying you need to leave a 100% tip on every check...  But, please give a little extra love to the service workers who chose to show up for work.  They deserve our appreciation.
Maine Bars & Restaurants W/ Patios & Decks
Who doesn't love enjoying a beer and a burger on a patio (or deck) on a warm summer night? Clearly, as we are still dealing with the pandemic, you may want to reach out to each of these establishments to make sure they have not made any temporary COVID-related changes to their business.
Have you signed up for our email newsletter?  Several times a week, we send out an email loaded with the top trending content from our website.  Everything you need to know goes right to your email inbox.  You never need to go looking for it!