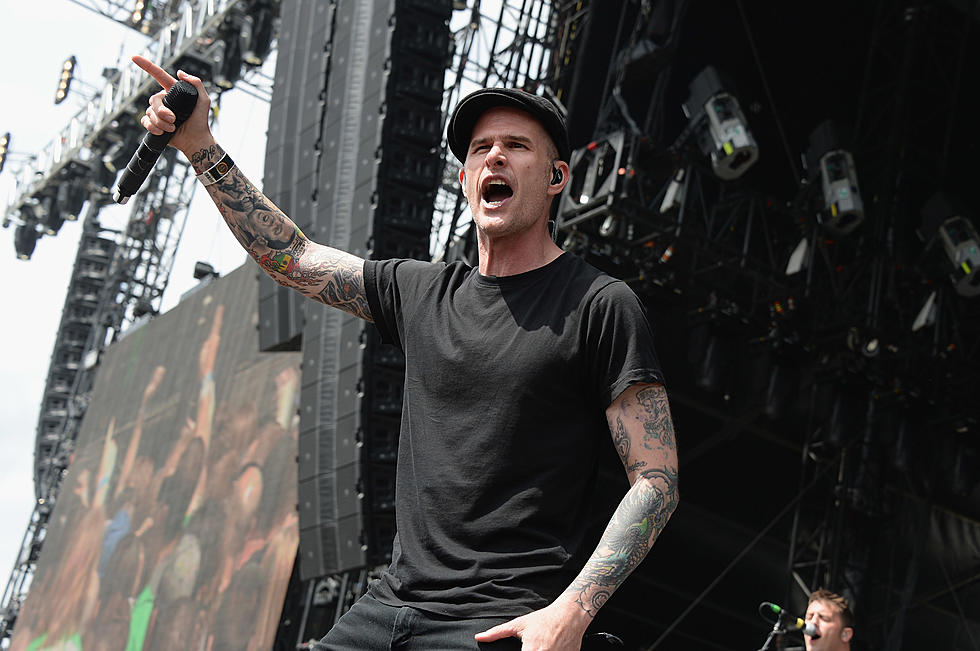 Here's How to Win Tickets to See Dropkick Murphys in New Hampshire
Getty Images
Dropkick Murphys are shipping up to Maine and New Hampshire this September.
They'll be turning it up for a number of performances, and we happen to have tickets to give away to their show at the Bank of New Hampshire Pavilion on Friday, September 29.
You in? Are you ready to get rowdy and have an incredible time?
This is the deal on how to win tickets.
First, if you're already on the app, all you have to do is fill out the form below. You know, the standard name, phone number, email and zip code. And then you're all set and entered.
Otherwise, you'll need to make sure you download our app, as this will be the only way to enter the contest. Once you've downloaded it, open it up on your device and find the contest page under "Contests" or you can find it by clicking on the button in the center black bar on the main page that says "Win Dropkick Tix." That will take you to the page where you can enter.
Contest ends May 29.
Tickets go on sale starting Friday, May 19.
The Dropkick Murphys will be joined by The Interrupters and Jesse Ahern during their New Hampshire show.
So don't wait. Make sure you download the app and enter. That way you can party in New Hampshire like it's St. Patrick's Day with the Dropkick Murphys.
Are you singing some "Tessie" yet? We know it's in your head now at the very least.
Rock's 23 Longest-Lasting Lineups
It's not easy to keep a band together.