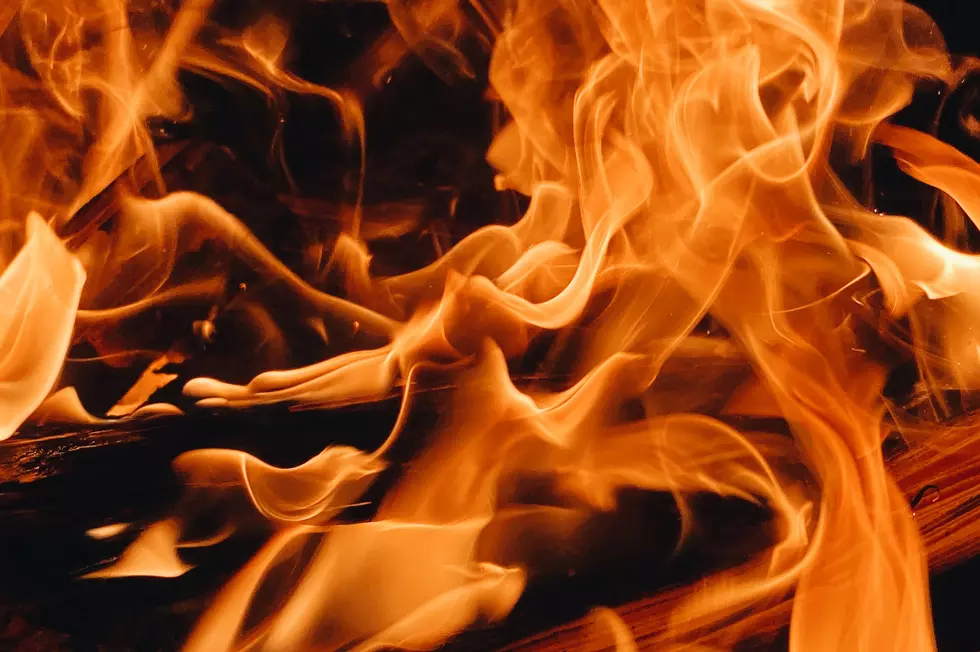 Hero Maine Uber Driver Reports Fire And Assists Displaced Victims
Max Kukurudziak via Unsplash
Over the weekend, a Bangor area Uber driver stepped up in a big way.
According to WMTW, Laurence Murray had just rolled up to a house on Essex Street to drop off a fare when he saw flames coming out of the apartment building across the street.
The flames reportedly stretched from the bottom of the home all the way to the roof.
He called 911 to report the fire, but did not leave.  He stuck around to see if there was anything he could do to help out.
In an interview with WMTW, he explained:
As I was talking to the dispatcher, she asked what I saw and I said- ma'am, it just went fully engulfed.  At that point, the whole first floor was just flames coming out 3, 4, 5 feet into the driveway and out the side.
As it was 9:30 PM, some of those evacuating the building were not fully clothed.  As Murray has a larger vehicle, he let the people displaced by the fire stay in his vehicle to keep warm while the firefighters battled the blaze.
Murray told WMTW that he attempted to contact the Red Cross to see if anything could be done for those left without a place to stay, but as it was a Sunday night, he could not reach anyone.  In the end, he took them to a downtown Bangor warming shelter.
Fortunately, no one was injured in the fire.  The investigation into the cause of the fire continues.
Here are some other stories that may interest you:
2023 Maine Agricultural Fair & Festival Dates
Even though it may not seem it, Maine fair and festival season is just around the corner. According to the
Maine Fairs
website, these are the proposed dates for some of Maine's biggest fairs and festivals. If there is an event that we missed that you believe should be on our list, please let us know by sending us a message through our app.