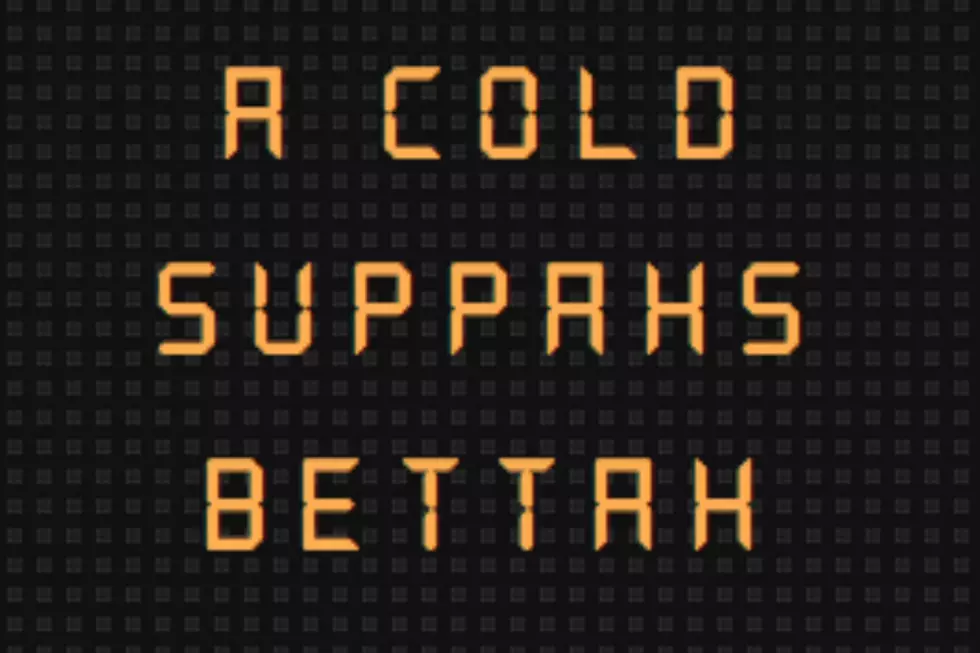 Maine DOT Rolls Out Finalists For New Highway Signs; Here Are Our Favorites
Via Maine DOT
The Maine DOT is continuing their new approach on Maine's highways and hotspots with electronic signs that are less lecture and more humorous in nature. The Maine DOT has found success with this new strategy and even opened up sign ideas to public submission in March. Now, they've narrowed down those submissions to a list of finalists, with voting on the signs happening through April 30th.
We've decided to pick out a few of our favorites that we'd like to see this Spring, Summer and Winter.
Pretty clever sign to remind people to NOT be distracted behind the wheel. But even as iconic as E.T. is, that movie was released in 1983. There will be people who were born in 2002 behind the wheel this year. Yikes.
Now this sign speaks to the younger generation! There is an app for catching up on sleep, but there's plenty of rest stops, hotels and motels in Maine. Use your head.
A little word play never hurt anyone. Considering how packed Maine's beaches get in the summertime, it's pretty easy for people to get lost in the idea that they have to get there IN A HURRY. Summers in Maine are short...but they're not that short.
Here's a little play on that classic Maine accent. We do love our bean suppahs or any suppah for that matter...and we all can agree that it's a lot tastier than a hot speeding ticket, can't we?
One last one...because this is so perfect for way too many people: