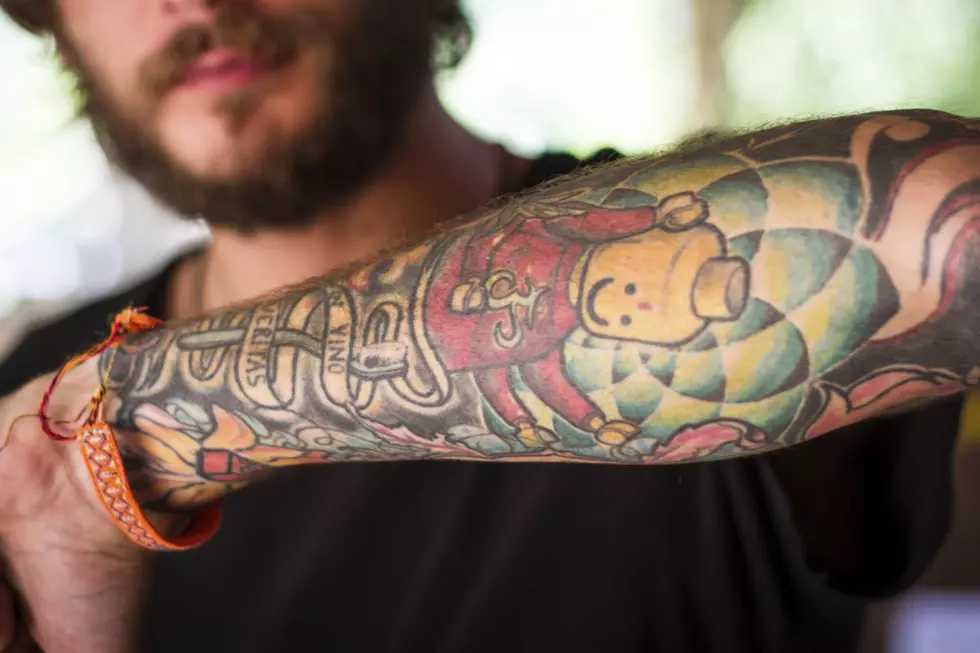 Males With Tattoos Wanted for a Boston Casting Call
mabe123
Well, here you go. Maybe this is could be your 15 minutes of fame and even beyond.  If you're a guy with tattoos, here's your chance to talk about them and show them off with other like-minded tat lovers.
A friend of mine who does some acting on the side said her boyfriend was so excited when he came across this post on the Boston Casting Facebook page.  It's asking for males with tattoos who want to be in a feature-length movie.
If this sounds like you or someone you know, then I'd jump on this pretty quickly, because according to the Facebook page, filming will start in late October and run through early December.  Of course, Boston Casting has all the info, and then some.
If you want to find out more about Boston Casting and everything they do, then click here.  I personally don't know much about them, but I do know that they work with union and non-union, so make sure you understand all the ins and outs when you're checking these guys out.
In general, sometimes movie roles are paid, and others aren't, according to some friends who work as extras on film sets in Massachusetts.
Looks like this one is paid, according to the Facebook page, so that's cool.  I wonder what this mysterious movie is.  I guess we'll know soon.
Good luck!
10 TV Comedies Set in New England
From a witch in Connecticut to an innkeeper in Vermont, here are 10 memorable TV comedies set right here in New England.