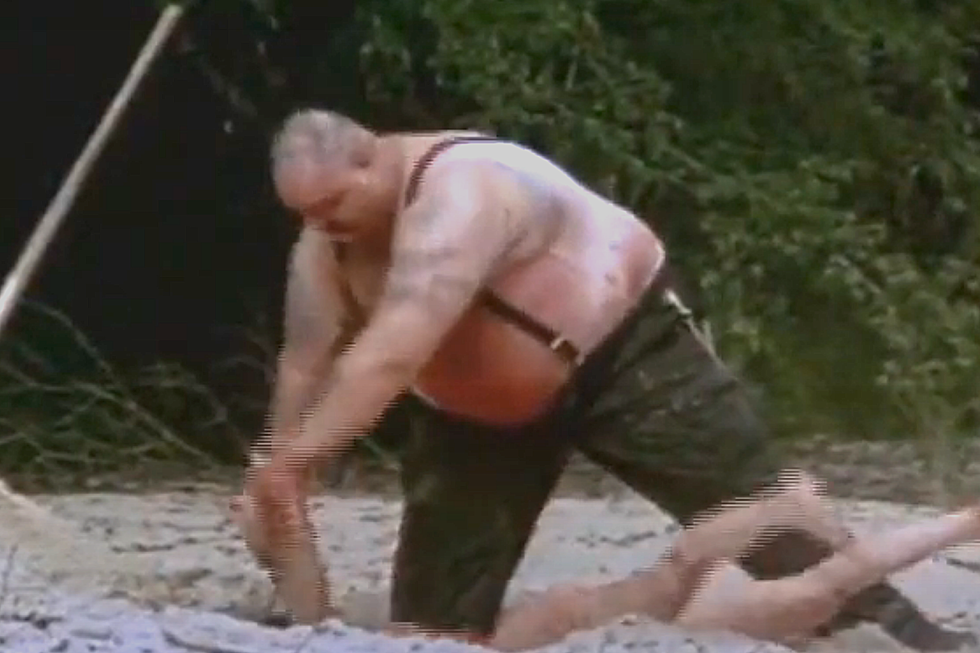 10 of the Most Violent and Gory Rock + Metal Music Videos
Red Stream
Music videos have long been a superb way for musicians to enhance the meaning, publicity and appeal of their work. Offering boundlessly creative ways to represent a composition visually, they can even kick off the careers of countless up-and-coming actors and filmmakers.
Obviously, the art form doesn't always revolve around sunshine and rainbows; on the contrary, plenty of music videos – particularly in the realm of rock and metal – are sadistically violent and ridiculously gory.
READ MORE: The Most Disgusting Metal Lyrics of All Time
Case in point: the following 10 picks, each of which is delightfully disturbing enough to rival the most gruesome works by today's most depraved horror directors.
The Most Violent and Gory Rock + Metal Music Videos
These rock and metal music videos are sadistically violent and ridiculously gory.
Gallery Credit: Jordan Blum
The Most Sexually Explicit Rock and Metal Music Videos
Warning: These clips go to some dark and dirty places.
Head below to see some of the most sexually explicit music videos in rock and metal.
Gallery Credit: Jordan Blum