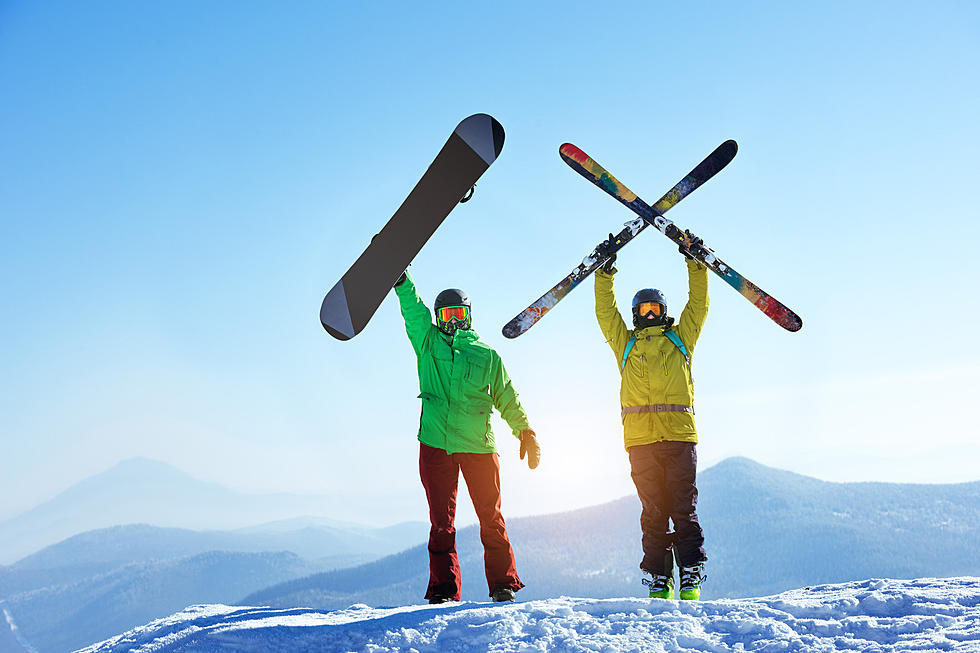 Ski These 9 New England Mountains for Under $100
molchanovdmitry
Skiing and boarding are not cheap (but they sure are fun).
According to New To Ski, the average day, sans travel, lodging, and those little extras, is around $150 per person. And just think, in many resorts around the country (including here in New England), that price won't even get you on the mountain.
But don't worry, I have you covered...or should I say, these quaint New England mountains do.
Yes, fortunately there are plenty of mountains with classic New England charm and retro-ish prices, so you can enjoy a bit fun without stressing over the expense.  It's not like these mountains are purposely having specials with vintage prices, rather, they're just inexpensive to ski. So, many are perfect for beginners, families, or a fun winter day out and about where you don't have to go ski and snowboard-crazy.
That all said, these mountains aren't your big boys, of course. What they are, though, is idyllic winter fun on the slopes without breaking your pocketbook. And how great is that?  Now, you can definitely do some shopping in the area and even splurge for delicious mountain food and snacks without the guilt, and even take that extra hot chocolate break, too.  Or, take extra advantage of these inexpensive lift ticket prices while also packing a lunch to really enjoy the savings while having some New England fun.
So, if you're ready, let's visit New Hampshire, Maine, Vermont, and Massachusetts for the cheapest places to hit the slopes.
Ski These 9 New England Mountains for Under $100
Looking for a place to go skiing that won't break the bank? Check out these ski mountains in New England.
20 of the Oldest Restaurants in Portsmouth, New Hampshire, Still Going Strong
Here's what locals say are some of the oldest restaurants in the Portsmouth area. Be sure to go to the bottom to see which one's the oldest.