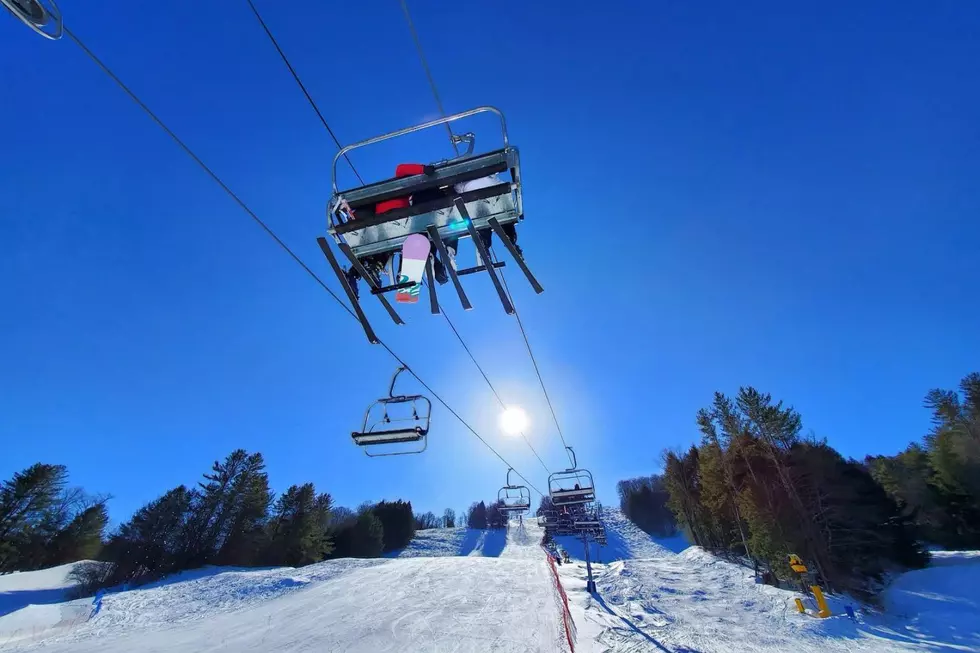 Historic New England Ski Resort is Changing Its 'Insensitive' Name
Suicide Six Recreation Area via Facebook
This popular Vermont ski resort, which is teaming with dirt bike enthusiasts and hikers in the off-season, will announce a new name by the end of the summer, if not sooner.
It's time, according to the website for the Suicide Six Ski Resort and Recreation area known as S6 or Suicide Six.
Our resort team embraces the increasing awareness surrounding mental health and shares the growing concerns about the insensitive nature of the historical name. The feelings that the word "suicide" evokes can have a significant impact on many in our community.  The Suicide Six Ski Area has an enduring legacy spanning nearly nine decades, and it is vital that the name better represents and celebrates what makes it a beloved and vibrant part of this community. Though some may find the change difficult, we stand by our conviction that this evolution is warranted for an iconic treasure and, more importantly, necessary to continue its rich history of inclusion and accessibility.
According to the resort, they already have a new name after discussing the changes not only within the organization, but through community outreach.
To give you a bit of history, according to CNN Travel, Suicide Six in Pomfret is just 50 miles south of Montpelier near Woodstock, and considered the first major ski area in the United States after the installation of the first rope tow system. Many say it was the first ever ski lift in the country.  It was installed by U.S. Skiing Hall of Fame honoree Wallace "Bunny" Bertram, who had dubbed the resort 'Suicide Six' instead of its name at the time of 'Hill 6.'
20 Popular Celebrity Alcohol Brands Available at NH Liquor & Wine Outlet Stores
Celebrities create their favorite alcohol brands to share with all of us. Here are some available at NH Liquor & Wine Outlet Stores.
Rejected Original Titles of 30 Classic Albums
Titles are more than just words on the album covers. They're reflections of the music and themes inside – and sometimes they make all the difference in the world.