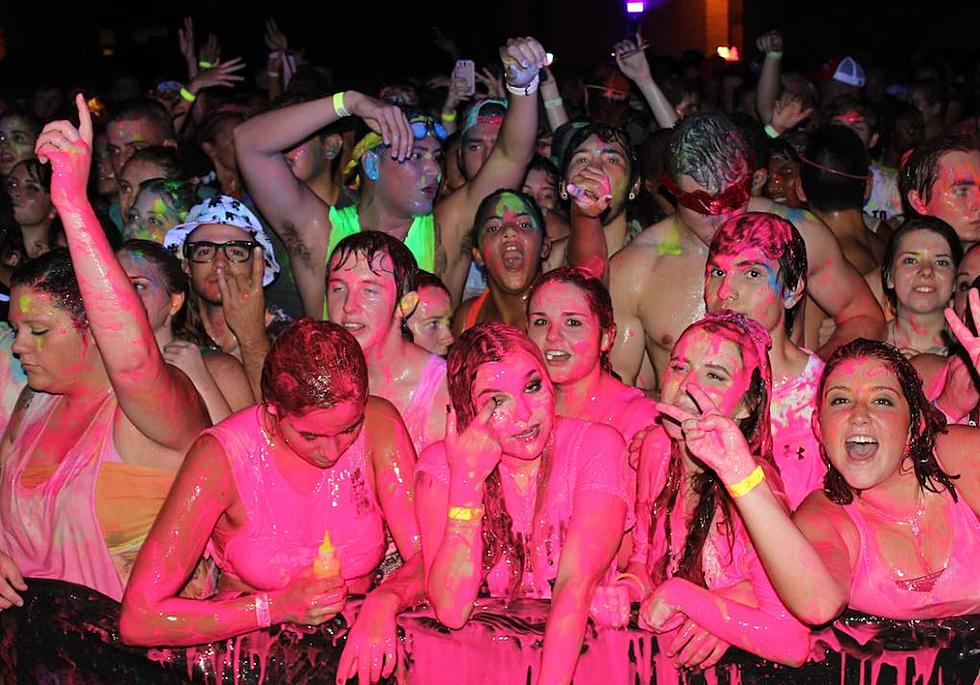 One of the Biggest and Best Party Schools in America Is in Maine
Joe Cicarelli / Unsplash
Even though most teens and young adults take the opportunity to get a higher education very seriously, it does not mean they don't like to cut loose and have some fun.
After all, one of the great things about college is the fact that, for many, it is the first time that they are on their own.  They do not have their parents watching out for them and ordering them around.  Yeah, that's right.
They are finally able to make some of their own decisions: What to eat, when to study, when to sleep, and when to party.
Speaking of partying, most people choose a college based on what areas of study they offer and how good the school is.  But, I think we need to admit that anyone going off to college is going to be at least a little interested in how much of a party school they'll be attending.
That is one of the reasons that Niche puts together a list of the best party schools in the country each year.
The top party schools in the country include Florida State University at #3, Tulane University in 2nd place, and University of California Santa Barbara in the top spot.
What about Maine?
According to the list, the top party school in Maine is the University of Maine Orono.  The school came in 166th place for partying but did score an "A" grade for partying.
Additionally, the school scored a "B" for academics, "B+" for diversity (it is in Maine, after all), a "B+" for value, and an "A-" for athletics (we've got the Maine Black Bears).
The website goes on to say:
UMaine is an above-average public university located in Orono, Maine. It is a mid-size institution with an enrollment of 8,162 undergraduate students. The UMaine acceptance rate is 96%. Popular majors include Business, Finance, and Psychology
What do you think?  Do you agree?
My personal take is that they chose UMO because it is one of the largest schools in the state.  It has been my experience that a lot of the smaller schools were bigger party schools (per capita).  Husson (back in the early 00s) and Colby, for example.
Summer In Maine
We have put together a list of some of the best things you can do in the summertime in Maine. What else needs to be on our list? Let us know by sending us a message through our app.