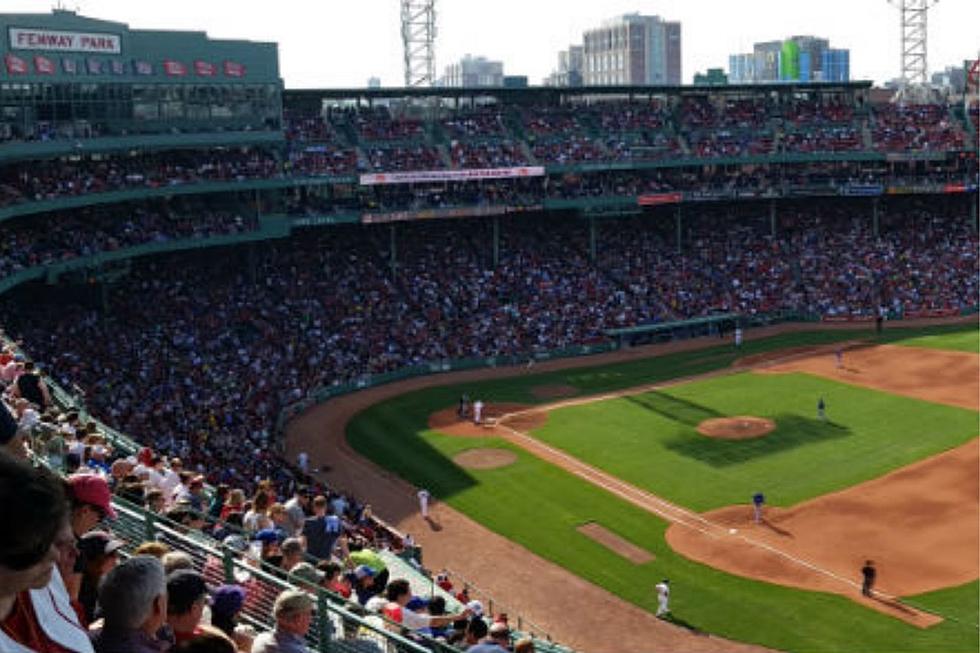 Open Letter to the Boston Red Sox About Stealing
Getty Images
Dear Boston Red Sox,
We all know that you guys are amazing, and we all were excited back in 2004 when the 86-year-old Curse of the Bambino was reversed.
We have nine World Series wins, with the last one being in 2018. I know we can do it again!
However, one player, Dave Roberts as you may recall, had an incredible play of stealing second base against the New York Yankees in game 4 of the ALCS.
We need to bring that back. In case you haven't noticed, over the past decade the percentage of bases stolen has gone down almost 36% in the MLB.
It is almost opening day, and March 31 is coming up fast.
As much as I wish I could be at Fenway for opening day, I cannot.
I will, however, be watching the game on TV and hope to see an attempt to steal a base (at least see more this season).
Yes, I do understand that stealing a base could be a distraction to who is at bat, and a potential risk of getting out.
But just think back to 2004. That huge risk was taken and helped you guys succeed. So don't you think it's worth the risk?
Last year, the Red Sox had a 19% rate of bases stolen. This year, maybe try to bring that percentage up.
Some people say life is about taking risks, so this year is the perfect year for you to do just that. Take the risks, bring up that percentage, and conquer!
Not going to lie, all of New England is looking for you to go back to the World Series this year and win it all. Let's make it happen!
The 5 Most Memorable Red Sox Opening Days
New England Reacts to Red Sox Fan Request to Ditch 'Sweet Caroline'
Would you be into getting rid of 'Sweet Caroline' at Boston sporting events? Here's what 30 New Englanders had to say.