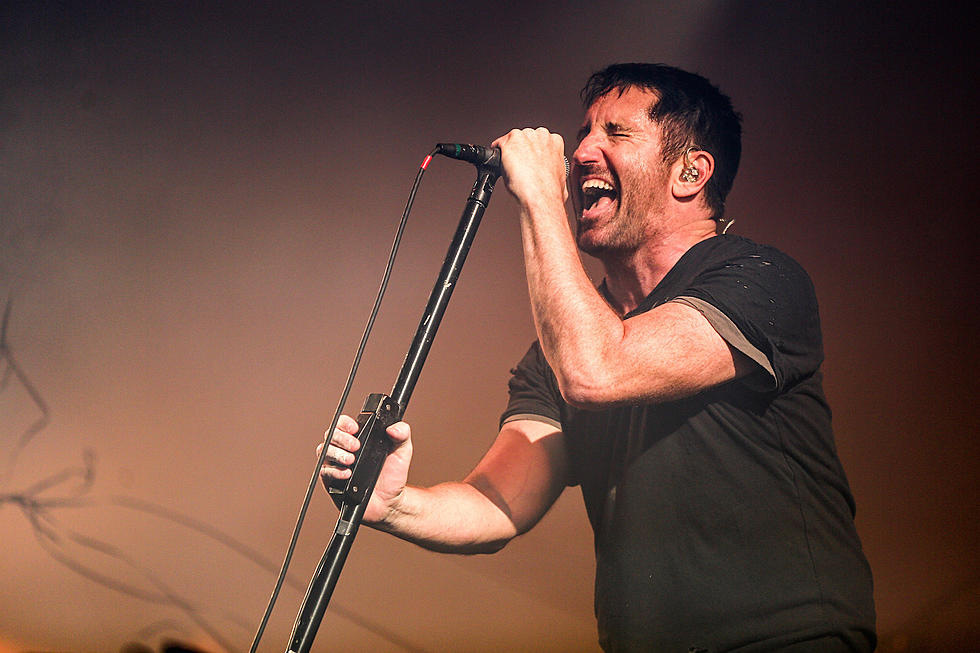 Report: Trent Reznor Suing Landlord Over Rental Home Nightmare
Rich Fury, Getty Images
Nine Inch Nails mastermind Trent Reznor has a lawsuit on his hands, according to TMZ. The musician is reportedly suing the landlords of his rental property after claiming initial poor construction of the home that led to even more issues after repairs were made.
According to the lawsuit obtained by TMZ, Reznor claims the builders used cheap materials in order to construct the home quickly. Back in January, the musician reportedly had to evacuate the home after an electrical fire was caused by mold growing inside the walls of the house.
Reznor says that once he was given the green light by owners that the mold had been removed and that he could move back in, the house was still a mess with sections of the home closed off. The singer also cited sewage leaks and flooding that occurred during his stay at the residence.
The singer says that the landlords are refusing to refund his security deposit, have balked at compensating his hotel stay during the repairs and haven't reimbursed him for some of his rent.
Trent Reznor's 50 Greatest Songs Ranked