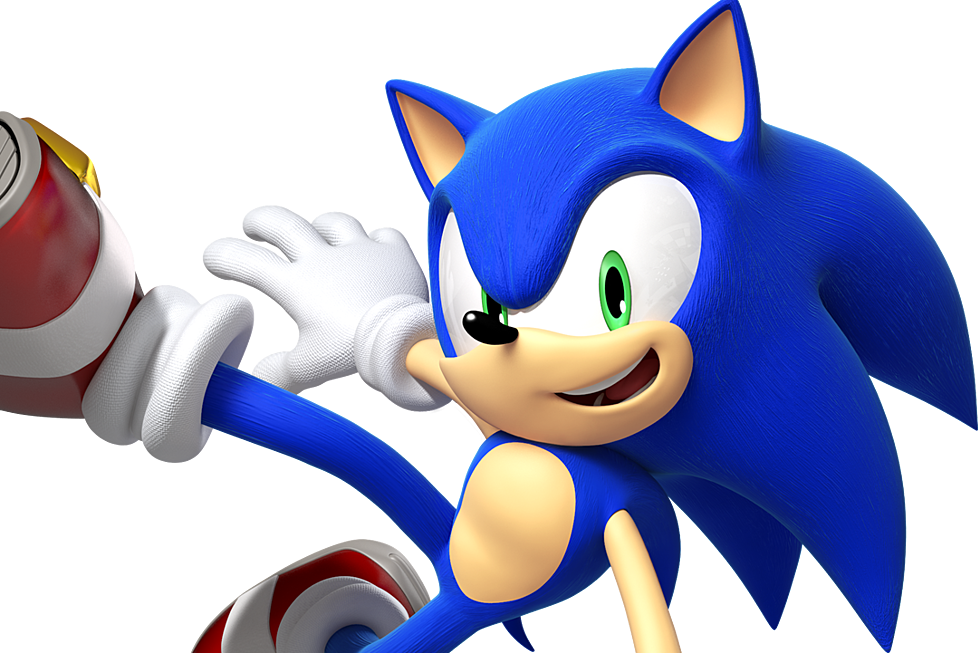 'Sonic the Hedgehog' Movie Will Race Into Theaters in 2019
SEGA
I hope movie theaters start accepting rings as currency.
The Hollywood Reporter has good news for gamers who've been waiting to see their favorite spiky blue critter on the big screen: A feature version of Sega's Sonic the Hedgehog arrives in theaters late next year. Here are all the details we've got so far:
Neal H. Moritz is producing the project, with Deadpool director Tim Miller executive producing. Also executive producing is Toby Ascher, while Dmitri Johnson and Dan Jevons will serve as co-producers. Sonic will be directed by Jeff Fowler, who is making his directorial debut with the project. The script is from Pat Casey and Josh Miller, who created the Fox Animation show Golan The Insatiable. Paramount is planning a mix of live action and CGI to bring the character to life.
This news comes on the heels of Nintendo announcing it was working with Illumination on an all-animated movie of its flagship game series, Super Mario Bros. This brinksmanship recalls the glory days of my youth, when Nintendo and Sega were locked in an endless struggle for console supremacy. Who will win the video game movie wars? I hope they're both great, and the viewers who've waited decades for a truly great film based on a video game finally get what they deserve.
Paramount's Sonic the Hedgehog opens in theaters no November 15, 2019. From the director of Deadpool! What a time to be alive.