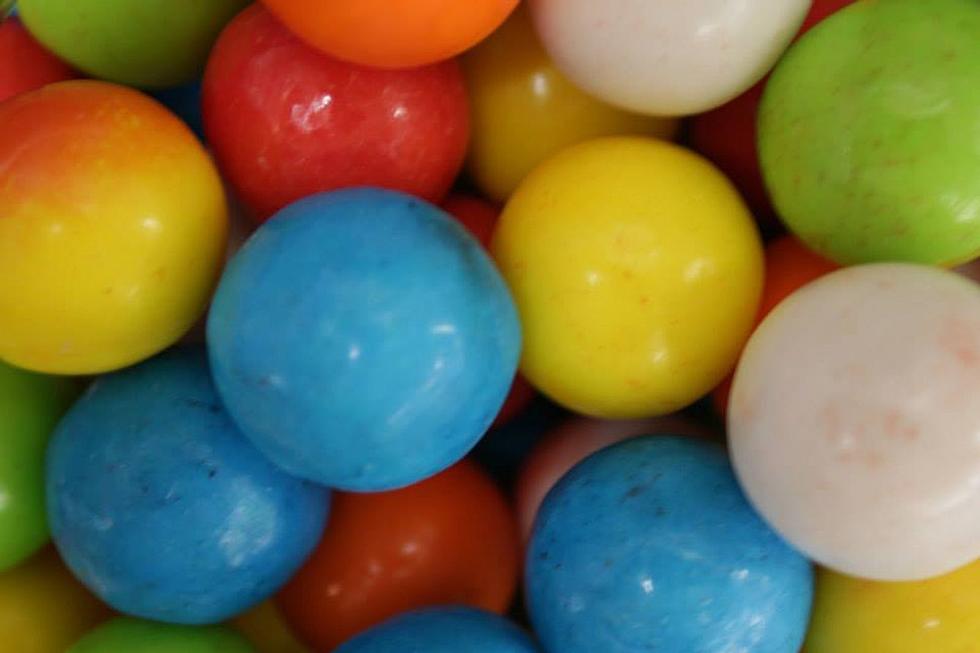 Longest Candy Counter in the Entire World is in New Hampshire
Chutters via Facebook
Can you say road trip?  I mean, anything with a fun and quirky destination is worthy of an outing, especially when a place is famous for having the longest candy counter in the world.  Talk about discovering the sweet life in our own New England backyard.
So fill up your car and get ready to drive to the edge of northern New Hampshire's White Mountains, right on the Vermont border to Littleton.  It's called Chutters, and has been on Main Street since the late 1800s, according to its website.  As you can imagine, the enchanting assortment of candy is never-ending, as are you choices.
This is quite the treat, and there are even goody bags and gifts for weddings, holidays, parties, and any event or reason you want.  It's truly a treasure trove of tasty treats, and the longest candy counter in the world is just one wall. There are so many other choices spread throughout this incredible candy store.
Chutters got its name from Frederick George Chutter, who gave up being a minister in Littleton and decided to start a dry goods business, which eventually became known as the store with the longest candy counter in the world. It's like taking a trip to Candyland, with mouth-watering scents of candy and fresh-made fudge in a fun-filled, feel-like-a-kid-again atmosphere.
So how long is the longest candy counter in the world?  It's an impressive 112 feet of gleaming glass jars filled with colorful candy from yesterday and today, as well as the hard-to-find and classic favorites, with tape measure along the edge for good measure.
VHS Tapes That Sold For Shocking Amounts of Money
These VHS tapes recently sold for hundreds of even thousands of dollars.
These 3 Weapons Are Highly Illegal To Own in New Hampshire