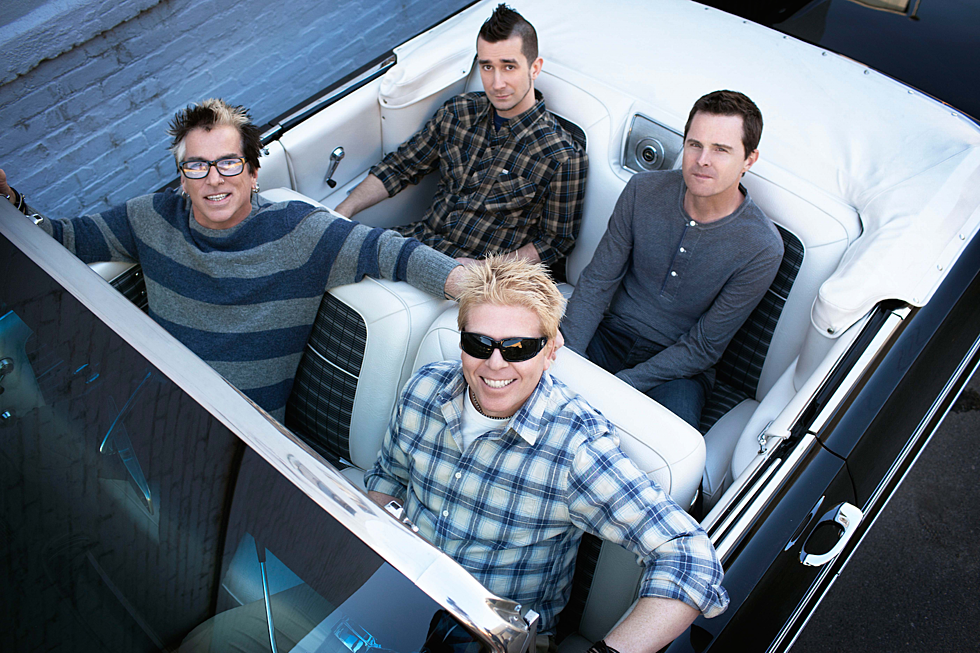 The Offspring Consider Releasing Two New Albums
BBGun Press
It's been a while. The Offspring last released an album in 2012 with Days Go By, then served up the standalone single "Coming for You" in 2015 that many felt would be the bridge to a new album. As the calendar gets ready to flip from 2018 to 2019, the band's fans are still waiting to see what comes next. While it is known that the Offspring have spent time in the studio this year, guitarist Noodles now suggests that when they return, there might be two new albums en route.
In a chat with Junkee.com, the guitarist reveals that the band is contemplating not one, but potentially two new albums. "I think there's a record's worth in there, but we're thinking that maybe the songs are just a little too different," says Noodles. "We know there's a song or two on every record that comes out of left field for us, but it's more than just a couple this time. Right now, we're entertaining the idea of doing two records — one where we can put all of these, and another of straight-up Offspring songs."
The band has been working with producer Bob Rock during their most recent sessions. "He's great, man — we get along with him really well. We've got a bunch of new songs that we're preparing to go in and record right now," says the guitarist.
The Offspring have sparingly unveiled new music in recent years, covering 311's "Down" in coordination with their co-headline tour with the band this past summer, and also revealing the song "It Won't Get Better" during concerts.
While new music is on the agenda, The Offspring are also peppering in some live dates with an Australian trek set for December and a four-date run through Japan scheduled for January. See all of their currently scheduled stops here.
The Offspring Albums Ranked