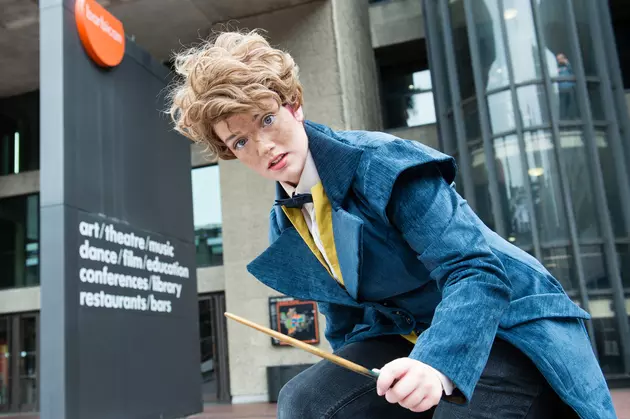 This Tuesday Is Harry Potter Night At The Sea Dogs
Getty Images
Tuesday, July 31st the Portland Sea Dogs and Slugger present Harry Potter Night at Hadlock Field as the Erie Seawolves come to town with a first pitch time of 7:00.
Get to Hadlock by 6pm if you're dressing up as your favorite Harry Potter character and you'll get to participate in a pregame parade around the warning track. If you're voted best dressed you'll be able to throw a first pitch before the game!
Bring a pair of new socks as a donation and receive a buy one get one deal on general admission tickets to an up coming game.
There will be Harry Potter themed quizzes throughout the game where you can win some Harry Potter merchandise.