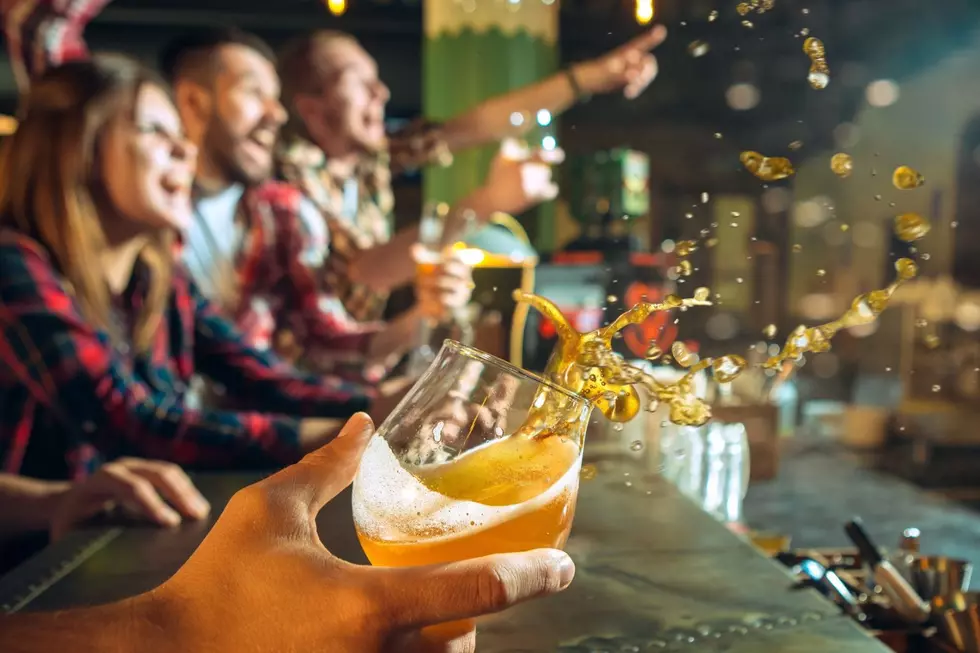 Top 15 Best Bar Crawl Cities in the Country Include Boston with These 2 Unique Tours
City Brew Tours
Shall we grab a beer?   I'll be completely honest, I've never done a literal bar crawl.  I mean sure, I've roamed from bar to bar with friends in my life so there's that.  But the truly beautiful debauchery that is a real bar or pub crawl tour elevates your fun night to a real purpose if that's what you're looking for.  Of course, you can forgo the craziness and just enjoy some sips and snacks along the way, too.
According to Mashed, bar crawls started in England, possibly Ireland, or maybe it's Scotland.  That's still debatable, however, according to Buffalo Nashville, the first one commenced in 1645 when a group of hooligans as they were referred to back then, partiers today, jumped from one tavern to the next because they drank so much their places of choice would run out of ale. Ultimately, according to Buffalo Nashville, the boozy boys lost their horses and had no choice but to "crawl" their way home.
Fast-forward to today, where pub crawl tours private and public are a great way to discover neighborhoods and cities.  I mean you seriously don't have to get sloshed to enjoy them.
Congratulations to Boston, Massachusetts, which to absolutely no one's surprise, made The Best 15 Cities for Bar Crawls.   According to Mashed, Boston is the perfect bar crawl town to enjoy drinks because of its historical significance.
Boston Crawling played a big role in landing Boston on this list.  It offers a guided history pub crawl along the Freedom Trail.  I love the Freedom Trail and first ambled along it in 8th grade.  Just a reminder, the Freedom Trail is a two-and-a-half mile walk through downtown Boston and the history of our country winding from Boston Common to the Bunker Hill Monument in Charlestown.  You pass graveyards, notable churches, and historically significant buildings like the Paul Revere House.
Another pub crawl that put Boston on the list is City Brew Tours Boston.  This one is all about experiencing the rich history of Boston through local craft beer and brewery tours.
The list also includes Washington, D.C, Pittsburgh, Milwaukee, Chicago, Memphis, Atlanta, Austin, Los Angles, San Francisco, Boulder, Colorado, Ashville, North Carolina, and Portland, Maine.
LOOK: Here are the 10 US golf destinations with the most courses per capita
Discover where you can find the best access in the country for your pick of courses, the unique terrain that lends itself to world-class golf, and what makes select clubs noteworthy.
LOOK: The most extreme temperatures in the history of every state
Stacker
consulted 2021 data from the
NOAA's State Climate Extremes Committee (SCEC)
to illustrate the hottest and coldest temperatures ever recorded in each state. Each slide also reveals the all-time highest 24-hour precipitation record and all-time highest 24-hour snowfall.
Keep reading to find out individual state records in alphabetical order.