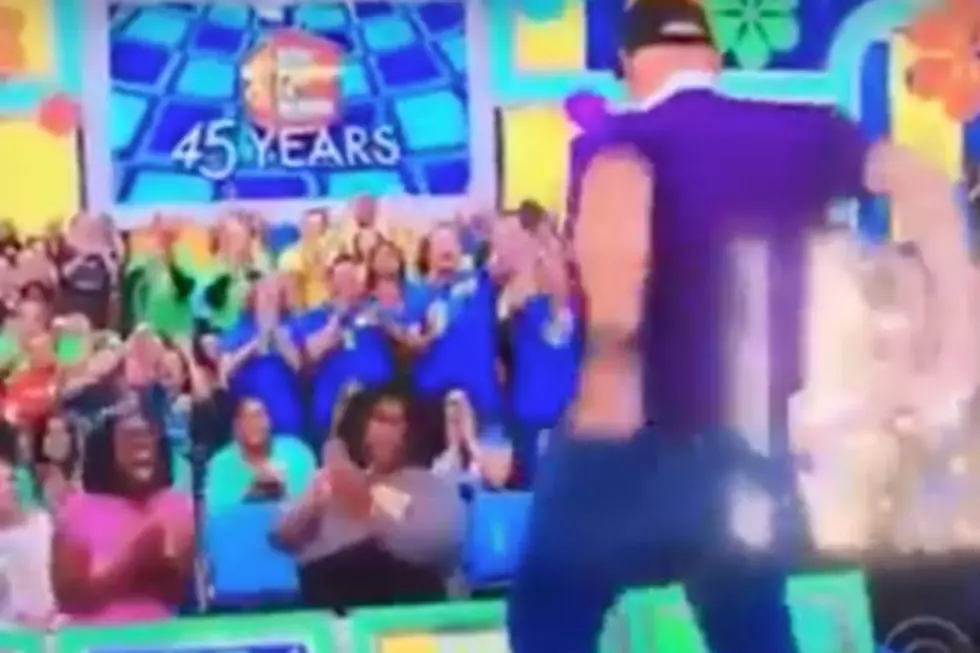 WATCH: Old Man Wearing Maine Sweatshirt Hip Thrusts At The Crowd After Winning On The Price Is Right
Instagram via Barstool Sports
What's the best way to win over the crowd at the Price is Right? This old guy believes a few solid hip thrusts will get the job done.
We'd love to write a lengthy commentary about this clip...but it really just speaks for itself. Shared by Barstool Sports on Instagram, you've got your typical pricing game, an old man, who we can presume is from Maine or has visited regularly enough to represent a Maine sweatshirt on national TV, wins that pricing game and then has to decide how to interact with host Drew Carey.
A lot of people go in for the hug, maybe a little solid mic time bidding their spouses, children, grandchildren a hello. Some people just lose their minds and talk gibberish. All of that is expected, but this response, this probably wasn't expected.
The old man goes full Ace Ventura on the crowd. You can almost see him mouthing, "can you feel that, huh, huh?". We don't know if he exercised his demons with those hip thrusts, but we are certain it was an amazingly funny moment on a television show that doesn't see a lot of surprises anymore. If this guy is a born and bred Mainer, we thank you. That's exactly what we've all wanted to do.