Ed Kowalczyk, the Voice of Live Visits Portland [VIDEO]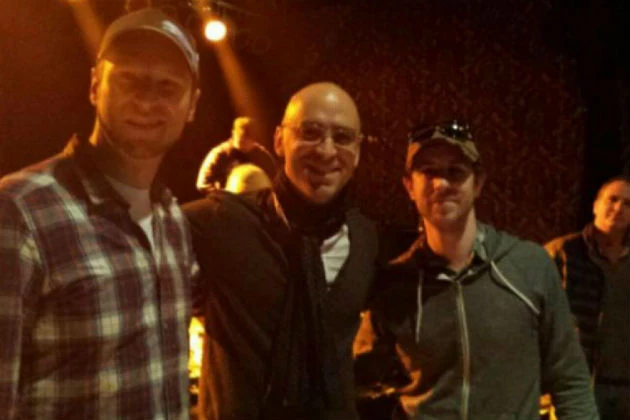 Ed Kowalczyk has moved on from his days in Live but has no problem playing the classic tunes that we've loved over the past 20 years. Yesterday afternoon CYY listeners gathered at the venue to watch Ed's soundcheck. After, he  came off stage and hung out with while taking pics and signing stuff for fans.
He played a few songs from his two solo albums but the majority of the night was filled with Live tunes. He sounded great and some tunes that I didn't think would transcend acoustically actually did. I found it kind of odd there was no mention of the 20th anniversary of Throwing Copper, which is next month on April 19th. Now that I think of it, there was not one mention of the band Live during his set. CYY listener Nate Jensen got some great video from last nights show.
All Over You (opening song)
Selling The Drama
Heaven
I Alone
 Lightning Crashes (closing song)