Unique (F'd Up) Lounge Versions of Rock Songs You Know And Love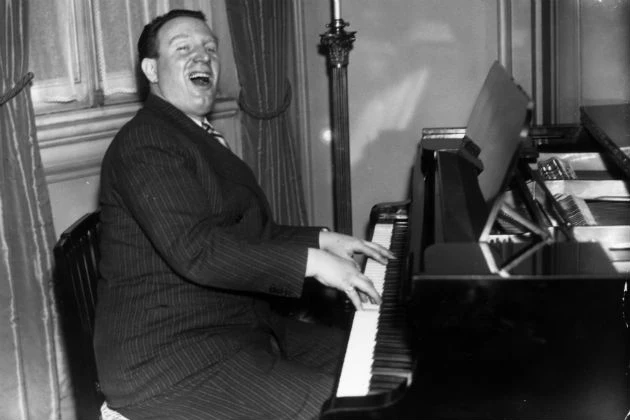 Ever think you would hear such CYY classics like Nine Inch Nails' – Closer and System Of A Down's – Chop Suey sung as lounge songs? Well lounge/parody artist Richard Cheese took care of that. I suggest busting these out during a get together with friends, it will get their attention.
Post Modern Jukebox is a project lead by Scott Bradlee from Long Island. He's gathered a group of musicians to take on popular pop/rock songs and put a jazzy-lounge twist on them.