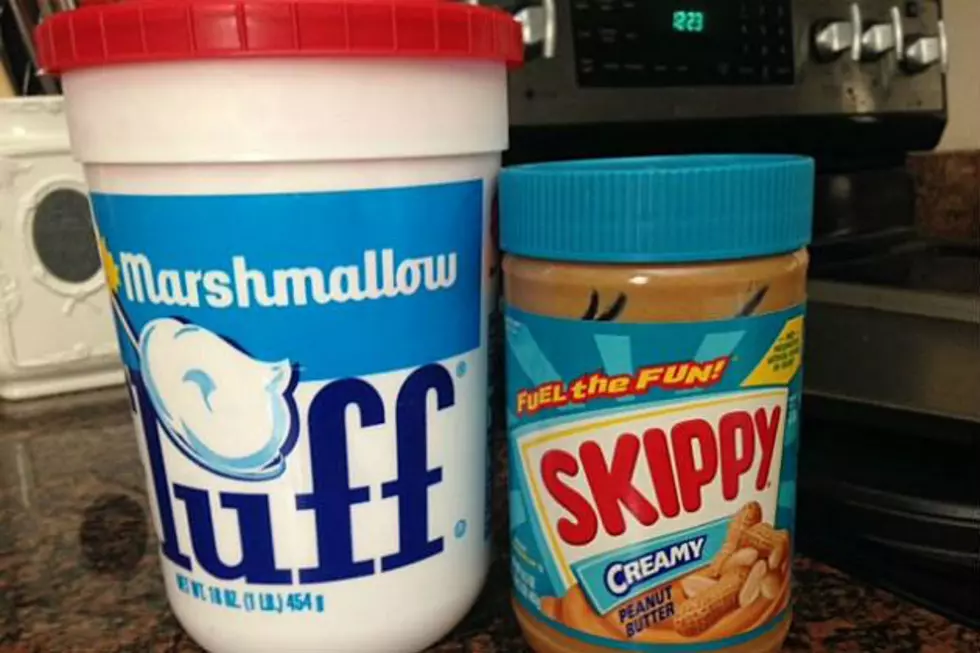 10 Things You'll Find in Most New Hampshire Homes
Credit 2k
I moved to New Hampshire from Massachusetts in 2020. It's not like I am from a foreign land! Granite Staters don't like to admit it, but people from New Hampshire have a lot more in common with Massholes than they might think. We root for the same sports teams, we need to arm ourselves for the same brutal winters, and we enjoy the same kinds of sandwiches.
I wanted to narrow down the top ten things that you are likely to find SPECIFICALLY in New Hampshire homes. I decided to ask the people who would know best: coworkers and listeners who have lived in the Granite State for 10 years or more. Take a peek at our list, and feel free to add any items we missed in the comments.
A Jar of Fluff
A fluffernutter sandwich is a New Hampshire delicacy. We appreciate the simpler things in life.
A Roof Rake
Yes, people in New Hampshire have to rake the snow off their roofs in the winter. Oh, the pleasures of Northern New England!
Bag Balm
Ma said it cures everything.
Market Basket Bags
Wet bathing suit? Lunch bag? MB bags can be used for anything and everything.
At least 1 picture of the old Celtics
Danny Ange, Larry Bird era.
REAL Maple Syrup
Nothing against Aunt Jemima (if that is still her name), but Granite Staters top their pancakes with the real stuff.
"This Car Climbed Mt Washington" Sticker
Technically this is on the car in the driveway, but it still counts.
A Patriots Jersey or some form of Memorabilia
In grumpy Bill we trust.
A Big 'Ol Bottle of Booze
Yep, we take full advantage of the NH State Liquor Store, and everyone else is jealous.
L.L Bean Boots (or some heavy duty Winter boot)
I learned the hard way my fake Uggs (or Fuggs) just weren't going to cut it.
How many of these do you have in your house?
These 10 NH Places Bring Back the Best Memories