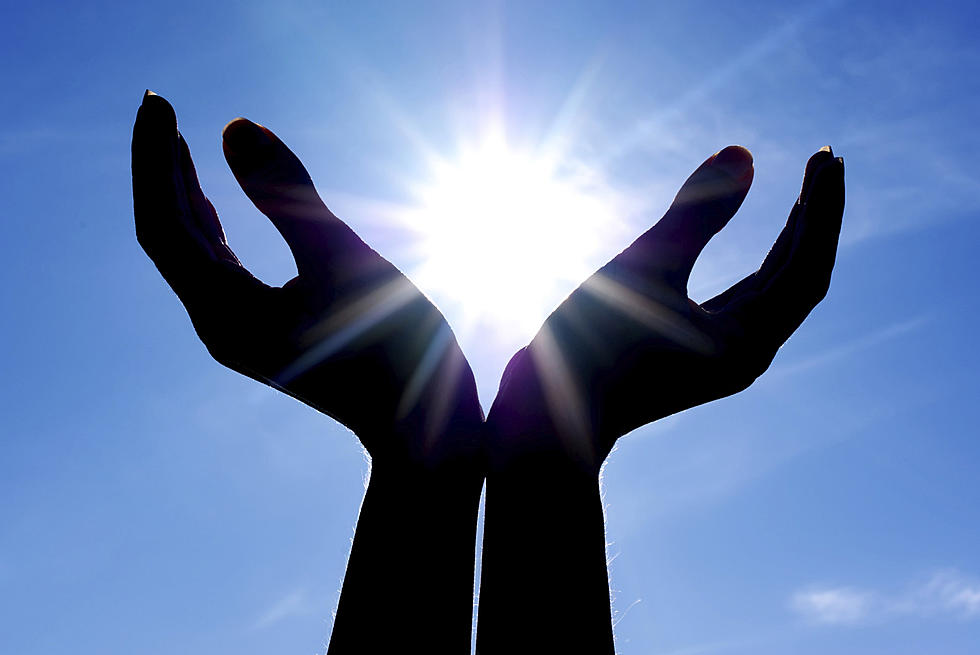 Making a Difference: Celebrating Maine Charities, Organizations
Getty Images
Mainers are all about making a difference and helping others out. It's just what we do!
Well, we want to celebrate all the Maine charities and organizations that work every day to make our communities better. It's time to shine a spotlight on them and give them the recognition they deserve.
Each month during 2022, we will feature charities in our community who are contributing through their work helping Mainers.
For the month of January, we want to highlight Ruth's Reusable Resources.
This Portland-based non-profit helps provide students and teachers across the state with supplies.
And according to their website, "Since 1994, 3R's has given away more than $84 million worth of surplus furniture, paper, books, office supplies and computers to schools and non-profits."
Talk about making a difference in Maine! Bravo, Ruth's Reusable Resources!
For more information, to donate, or get involved, visit ruths.org.
There is so much great work being done behind the scenes that should be getting recognized and applauded. These service groups do so much in their hometown and beyond.
Be on the lookout each month as we continue to spotlight more Maine charities and organizations.
It's all about making a difference in Maine.