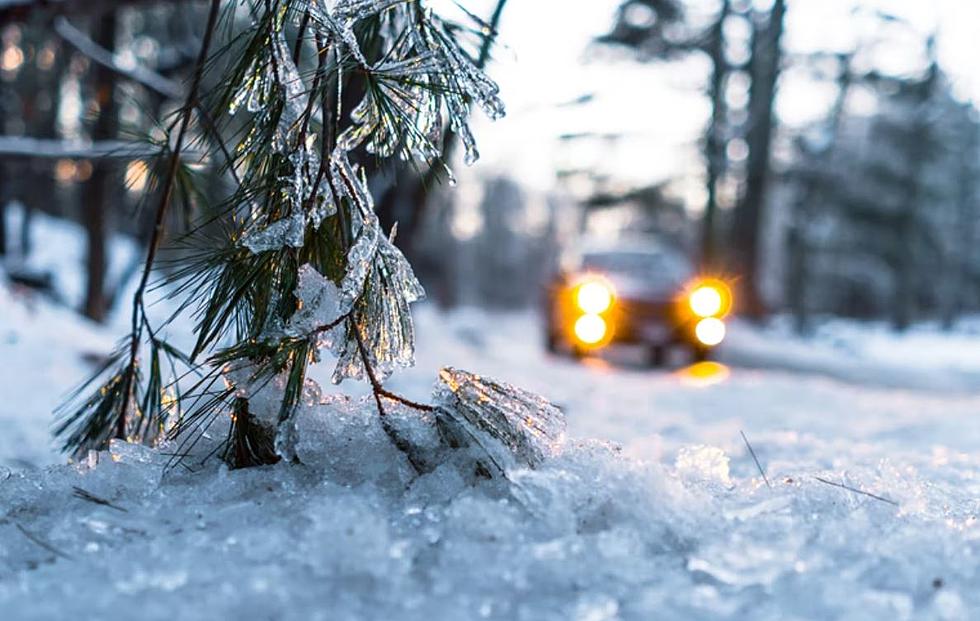 12 Central Maine Roads You Want To Avoid During A Snowstorm
Matt Collamer / Unsplash
For the most part, we have had a very mild fall, but don't be fooled, we will see piles and snow and sheets of ice before too long.
One of the worst parts about Maine, and the rest of New England, during the winter is having to travel during our winter storms.  Sure, the pandemic has taught us all how to work remotely when we need to...  But, sometimes, you still need to get to the office, the store, or wherever.
If you have lived in Central Maine very long, you know that there are certain roads that are worse than others during a winter storm.
We've put together a list of roads and streets that get really rough in the middle of a snowstorm.
Central Maine Roads & Streets To Avoid In A Snowstorm
Recently, we asked our co-workers, families, and listeners what roads you should try to avoid when we're getting a storm. Take a look at our list and let us know if you agree.
The above list was based on comments from our listeners, co-workers, friends, and family.  Clearly, our list covers a wide spread of towns across Central Maine.  From Augusta, to Waterville, to Norridgewock, to Greene, and even Lewiston.    Your opinion of which roads are rough may differ greatly.  Feel free to send us your suggestions for streets and roads that are really rough when it snows.
In the past, I have made some big mistakes about driving conditions.  Anxious to get back home (so I could get back to work), I once left my hometown of Houlton in the middle of a snowstorm.  My family and I nearly died several times.  In reality, I should have just played it safe and spent another night up north.
So, please don't take chances.  Play it safe.
11 Cool Maine Towns You Need To Visit In 2022
Maine is a state that has so much to offer. So this year, visit somewhere new!