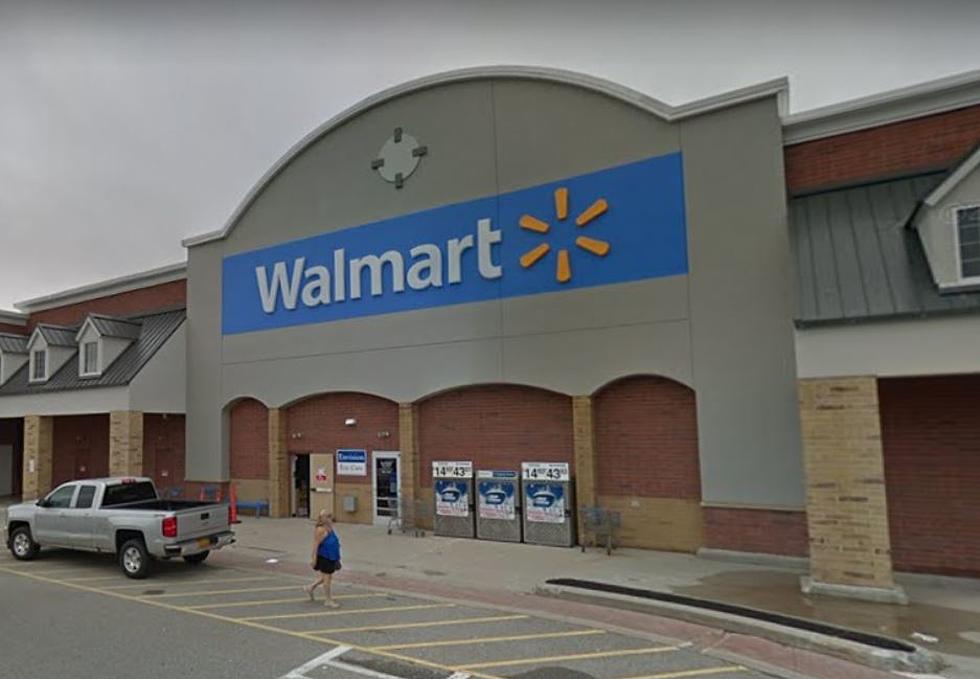 6 Huge Changes Walmart Stores In Maine Are Making
Cooper Fox
Over the last few months, we've all spent a lot of time talking about Walmart.  Earlier this year, we started hearing rumors about the brand that really shocked us.  We started to hear that the massive retail chain was going to be closing some stores.
It turns out the rumors were true.  Fortunately, it was only a handful of stores that had been underperforming.  And, none of the closing stores were in New England.
Of course, the fact that the chain, after decades of expansion, was closing stores was indicative of a problem with the brand.  What the had done in the past clearly was not working anymore.
The company's corporate leadership team was not just going to keep doing the same thing while they hoped things would improve.  Nope.  Instead, they are working on ways to improve the overall Walmart shopping experience.
6 Changes Coming To Walmart
According to
The Sun
, Walmart will be making some big changes to their stores over the next few years. Here are a few of the more notable changes
So, what do you think?  Are you excited about these changes?  Let us know by leaving us a voicemail inside our app.
I've been a huge fan of Walmart for years.  I grew up in Aroostook County and, until we got our first Walmart in the mid-90s, we were really limited in what we had available to us.  When it came to electronics, video games, movies (they were on VHS back then), music, and toys we'd have to order them from a catalog and wait for them to be shipped to us.  There was no online ordering of 2-day Amazon deliveries.
Then, when Walmart came to town we instantly had a warehouse of stuff available to us.  It was life changing!
On top of that, my family was not all that financially stable.  Walmart's cheap prices allowed us to buy the things we really wanted without having to pawn or sell our stuff.
Summer In Maine
We have put together a list of some of the best things you can do in the summertime in Maine. What else needs to be on our list? Let us know by sending us a message through our app.