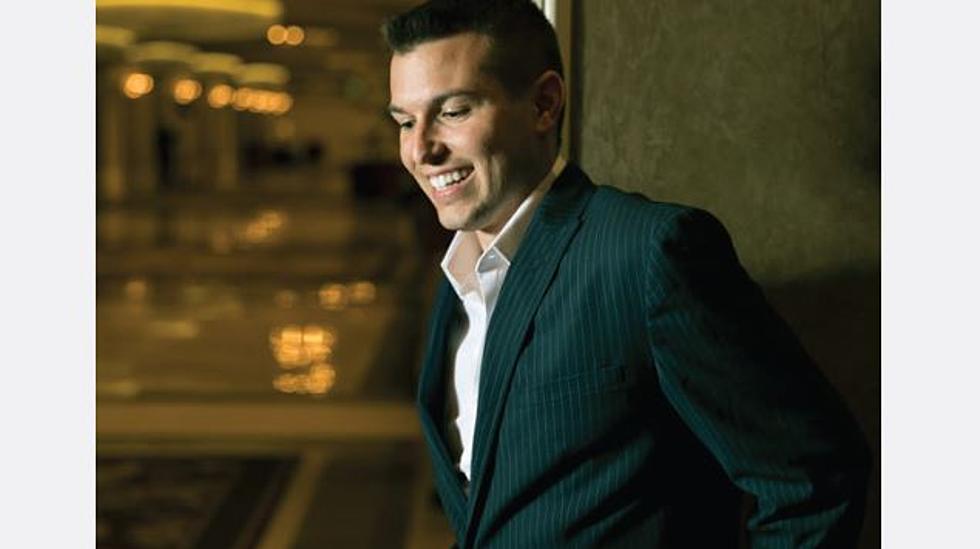 Speak to America's Top Psychic Medium Before He Comes to Portland, Maine
meetmattfraser.com
Matt Fraser is America's Top Psychic Medium and star of the hit television series 'Meet The Frasers' on E! Entertainment.
His sold-out live events, television appearances, and spiritual teachings let him do what he loves. Bring healing, hope & laughter to a global audience of fans and followers from all around the world.​ If you are looking for an on-the-edge-of-your-seat night, there are some tickets left. Matt will bring his ability, warmth, and sense of humor to Merrill Auditorium in Portland on Friday, June 16. The Q Morning Show on Q97.9 will interview Matt on Tuesday, March 28 at 810am. He is willing to take calls from listeners too as time dictates. Plus we have tickets to the show!
If you aren't familiar with Matt Fraser, he's a loud and proud Italian from Rhode Island with a beauty queen girlfriend. If you like that, you can watch his TV show, 'Meet the Frasers' every Monday on E!.
Matt has had his psychic ability since he was four years old and his grandmother (also gifted) was sending him messages. He ignored his gift for many years but loved the idea of helping people and has never looked back. His readings can be a rollercoaster of emotions from laughing to crying, turning skeptics into believers with stunning details. His dynamic readings frequently include names, dates, and locations he couldn't possibly know, only adding to his long-established reputation.
Matt's uncanny abilities and extreme accuracy have allowed him to reach millions worldwide. A-list celebrities and influencers are fans as are everyday people looking to get in touch with those they have lost.
Be sure to grab your tickets!
Celebs Share Their Personal Paranormal Stories