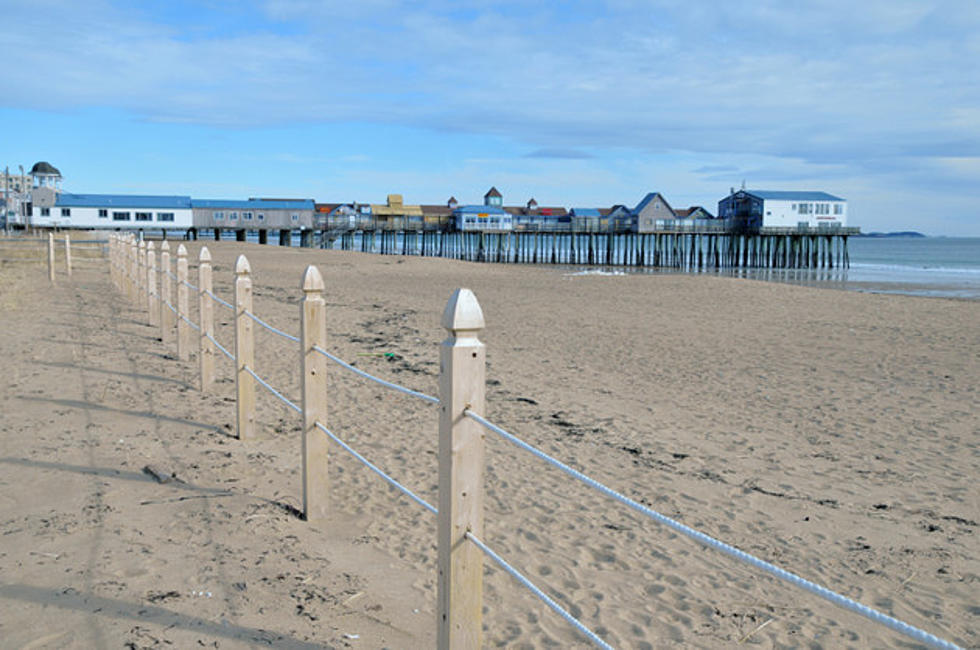 Apparently Tourists Are Taking Dumps All Over The Place In Old Orchard Beach
Paula Stephens
Every year, we hear complaints about tourists flooding Old Orchard Beach and taking the town down a notch. Increased second hand smoke, increased litter, SPEEDOS(!) but this years complaint, well...this years complaint really changes the game.
Anyone who has seen OOB morph in the last decade or so can attest to the lack of public restrooms becoming a problem. During the 80's and 90's, there were several restrooms available to the public that were either free, or had a very reasonable charge. Today. that isn't the case.
So according to residents, tourists have taken it upon themselves to rid their bodies of waste anywhere they can. The ocean? You got it. The dunes? Sure, why not. Behind cars in parking lots? You bet. And while the issue may seem funny on the surface, it truly stinks for visitors who are following the rules (and basic human decency).
The Town of Old Orchard Beach has said they will deeper into the issue in hopes of ensuring that human waste isn't found on the oceanfront, the beach, the dunes or in nearby parking lots for the safely of all visitors. But for now, be on the lookout. If someone is walking toward you with toilet paper....run.