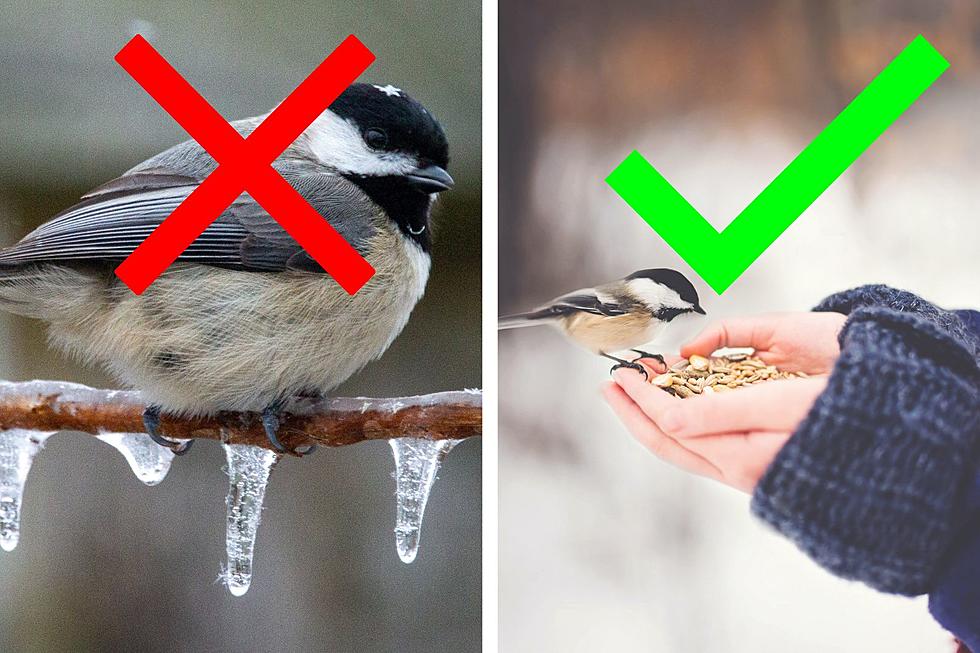 Massachusetts Should Pick a New State Bird, The Chickadee Is Ours
Credit: Bryan Hanson / Paige Cody on Unsplash
It's been long enough, one of us has to change, and it will not be us.
The Black-Capped Chickadee, an iconic bird known for its charm and adaptability, holds a special place in the hearts of both Maine and Massachusetts. Both states lay claim to the title of having the Chickadee as their "state bird." However, upon careful consideration, it becomes clear that our Pine Tree State should rightfully be the sole holder of this distinction. Massachusetts should kindly let go of its claim and allow Maine to proudly preserve the Black-Capped Chickadee as its unique representative.
Historical Precedence:
Maine was the first state to recognize and adopt the Black-Capped Chickadee as its official state bird in 1927. This historical precedence carries significant weight and showcases our longstanding association with this remarkable bird. Massachusetts did the same in 1941, followed Maine's lead, and acknowledged the bird's significance 14 years after we had. The chickadee was already off the board; you can't draft a player that's already been picked.
A Natural Habitat:
Maine offers the Black-Capped Chickadee a sprawling sanctuary within its 17 million acres of forest. In comparison, Massachusetts can only provide a meager 3 million acres of habitat. The dense pine forests, seemingly bottomless woods, and open spaces in Maine provide a haven for these delightful, avian creatures.
Maine's Affection for the Chickadee:
Maine natives have developed a profound love and admiration for the Black-Capped Chickadee. The bird's tiny body, oversized round head, and endearing curiosity have captured our hearts. It has become an emblem of Maine's natural beauty and resilient spirit. The connection between the people of Maine and the chickadee is authentic and deeply meaningful, far surpassing the bond with Massachusetts.
Lack of Representation in Massachusetts:
Despite adopting the chickadee in 1941, Massachusetts has not fully embraced and celebrated them like they truly deserve to be. The absence of the chickadee on any Massachusetts license plates and its lack of prominence in the state's visual identity highlight a disconnect between the bird and the state's recognition of its significance. In contrast, Maine has featured the Black-Capped Chickadee on its license plates since 1999, demonstrating a deep appreciation and commitment to honoring the bird's importance. If you don't treat them right, someone else will. And that someone else is the state of Maine.
With historical precedence dating back to 1927, a vast natural habitat, and a genuine affection for the Black-Capped Chickadee, Maine is undeniably the true home of this beloved bird. By graciously relinquishing its claim, Massachusetts can acknowledge and embrace Maine's rightful custodianship, allowing the chickadee to flourish where it is genuinely cherished.
LOOK: Here are the pets banned in each state
Because the regulation of exotic animals is left to states, some organizations, including The Humane Society of the United States, advocate for federal, standardized legislation that would ban owning large cats, bears, primates, and large poisonous snakes as pets.
Read on to see which pets are banned in your home state, as well as across the nation.