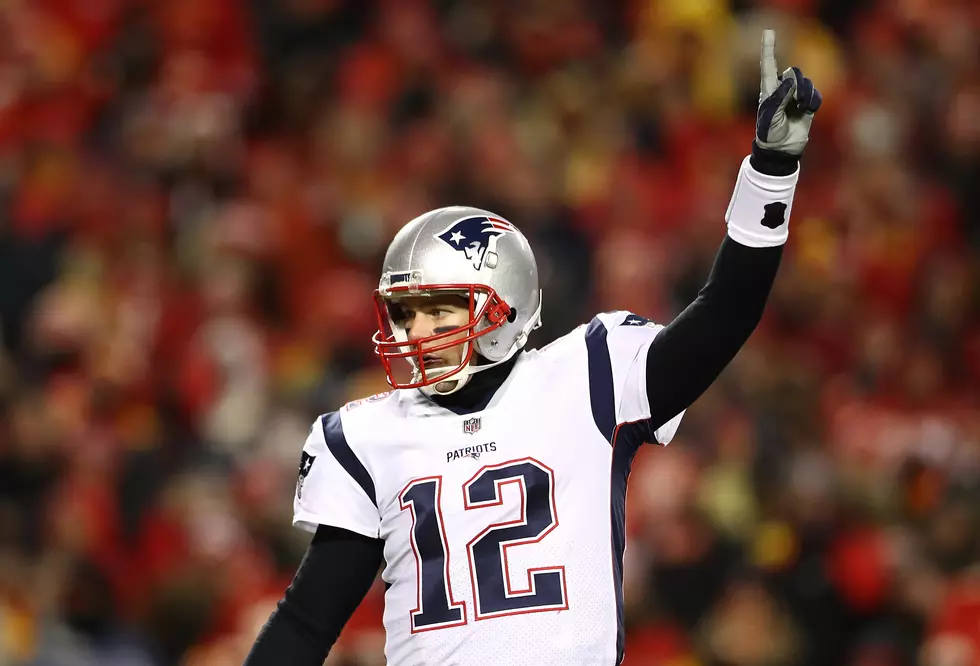 Tom Brady Leaving the Patriots, Thanks New England
Getty Images
Tom Brady announced on Twitter and Instagram Tuesday morning that he is leaving the Patriots while also sending a big thank you to New England and Pats nation.
Who will be our quarterback? Where will Tom go?
He's not retiring, but it looks like his days as a Patriot are over.
I want to be mad, but it's hard to be mad at the man who gave us 6 championships. Brady made football fun. He made being a New England fan something to be proud of.
Good luck, Tom. You carry New England with you wherever you go, and we will carry a little piece of you with us.
Thanks for all the memories.
You can read statements from Robert Kraft and Bill Belichick that were posted later Tuesday: