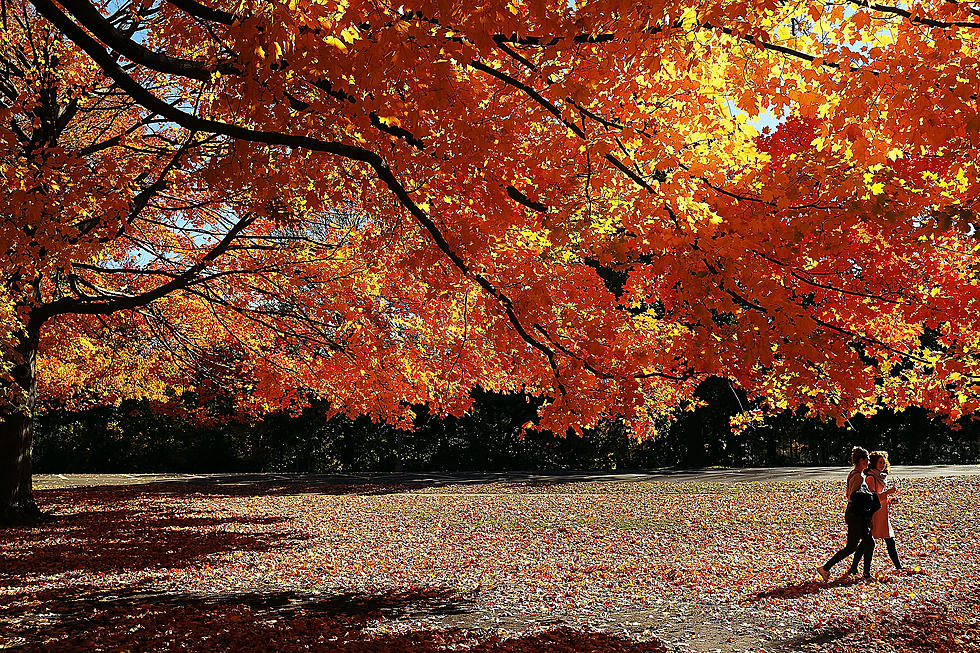 Celebrate the Arrival of Fall at the Portland Harvest Festival
Getty Images
This weekend is the perfect opportunity to welcome fall with the Portland Harvest Festival, a nonprofit event happening at Deering Oaks Park this Saturday, September 29th.
From 11am to 5pm, there will be live music, food trucks and booths, and family-friendly activities. Get a free family photos taken, play games, enter raffles and enjoy giveaways that include electronics, restaurant gift cards and more, go for horse and carriage rides and tons of other ways to celebrate our city and the fall season.
The Portland Harvest Festival supports local charities and this year is directing proceeds to help families and children by working with the City of Portland's family shelter.
Artists performing at the Portland Harvest Festival include DJ Jay, Northern Pitch, Matt and Carla Stinton, Em Young, Lucas Roy, Troy Hudson, Hallie Maras, and Angelikah Fahray. Check the event website for a list of sponsors, to apply to be a vendor, and for more information.