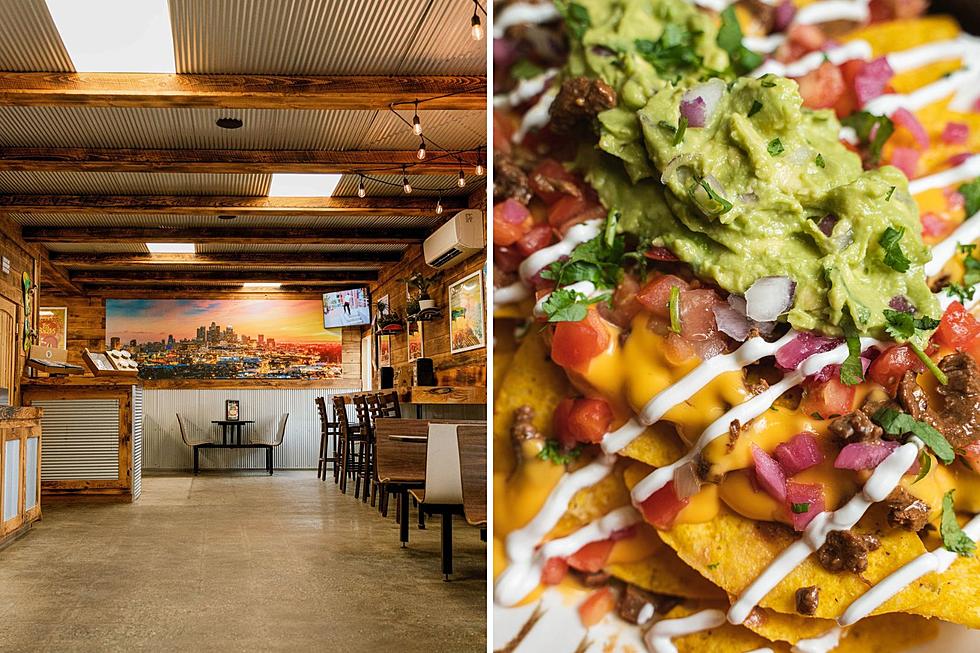 Ever Had Los Angeles-Style Tacos? New Taco Spot in Auburn, Maine, Has Them
Luchador Tacos Auburn via Facebook
This Maine-based taco restaurant has grown from humble beginnings in South Paris into four locations across southern Maine thanks to great branding and really good food.
Lucahdor Tacos is owned by Katherine Mitchell who moved to Maine from Los Angeles and opened up a small stand in South Paris across from the Oxford County Courthouse, preparing tacos and burritos like you'd find back in LA. It was a huge success. The branding of the "Lucador," the term used for the wrestler in "Lucha Libra," a wrestling organization in Mexico, is brilliant..
Luchador then moved into its own building on Nichols Street in South Paris, which was the former home of "The Corner Store," a small, locally-owned convenience store on the street I grew up on. In the 1980s My mom would send me down to the Corner Store to get a six-pack of Pepsi and her cigarettes. Yeah, it was a different time.
Then they moved a third time to their present location at Twin Town Plaza in South Paris.
Lucahrdor quickly became popular and they expanded by opening a new restaurant in North Conway, New Hampshire in 2019 a third in Windham on Roosevelt Trail in 2021 and they just opened their fourth restaurant in May of 2023 at 945 Center Street in Auburn.
I spy a Revenge From Mars pinball machine in the corner. You just won big points with me guys.
Hungry? They're open now and ready to serve you up some delicious LA-Style tacos and delicious burritos.
I love to see a business like this that starts as a tiny take-out stand and with hard work, dedication, and love from their community, grows into something that more and more people in Maine have come to love. If I was a betting man, I'd put my money on the spot that says "they aren't done yet." Luchador #5 anyone?
The 21 Best Seafood Restaurants in New Hampshire
We reached out to New Hampshire residents on Facebook to ask their favorite seafood joints. These are the ones that came up.
10 Best Funtown Rides Ranked
Funtown is home to some amazing rides. Here's where we rank the 10 best ones you'll find inside the Saco, Maine amusement park.