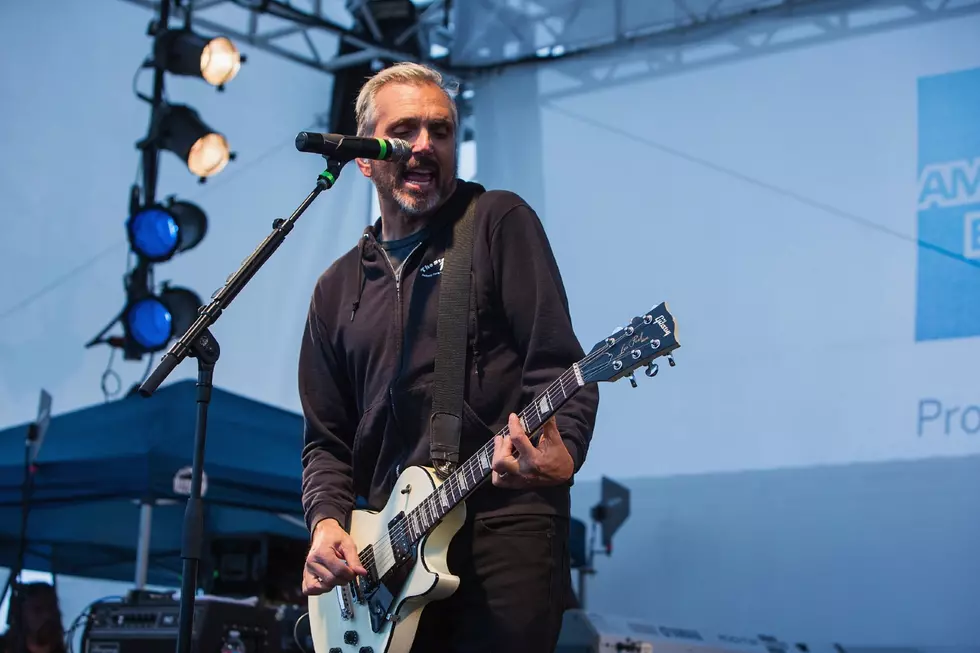 Everclear and Lit to Perform in Bangor This August
Getty Images
it seemed like all the shows that were going to happen in Maine for the summer 2022 had been announced. Think again. Hollywood Casino announced on Monday that they were bringing Everclear and Lit to the Cross Insurance Center in Bangor on Thursday, August 25, for a 90s nostalgia rock show.
Everclear has been on the road for most of the summer celebrating their 30th anniversary as a band. They've been touring with other familiar 90s acts Fastball and the Nixons. Summer touring has become a tradition for Everclear, who typically travels as part of their own "Summerland" tour with other bands from the same era. They've hit the road in recent years with bands like Vertical Horizon, Eve 6, Marcy Playground and Tonic. Everclear is no stranger to Maine either. Over their three decade-long career, they've played several memorable shows in Vacationland, including bringing their Summerland tour to Aura in 2017.
The twisting tale of the band Lit is a fascinating one. The band has toured for decades on the back of their biggest hit, "My Own Worst Enemy". The band switched gears and put out a country album a few years ago and jumped on some country festivals before returning to their rock roots with their latest release.
Tickets for Everclear and Lit at the Cross Insurance Center in Bangor go on sale Wednesday, July 20th at 10am.
---
25 Things That Mainers Have to Explain to People From Far Away
Mainers have to explain a lot to people from far away. Here is what they have to mention often.
30 Luxurious Places to Stay in New England for an Unbelievable Getaway
Here is a list of some of the most luxurious places to stay in New England.