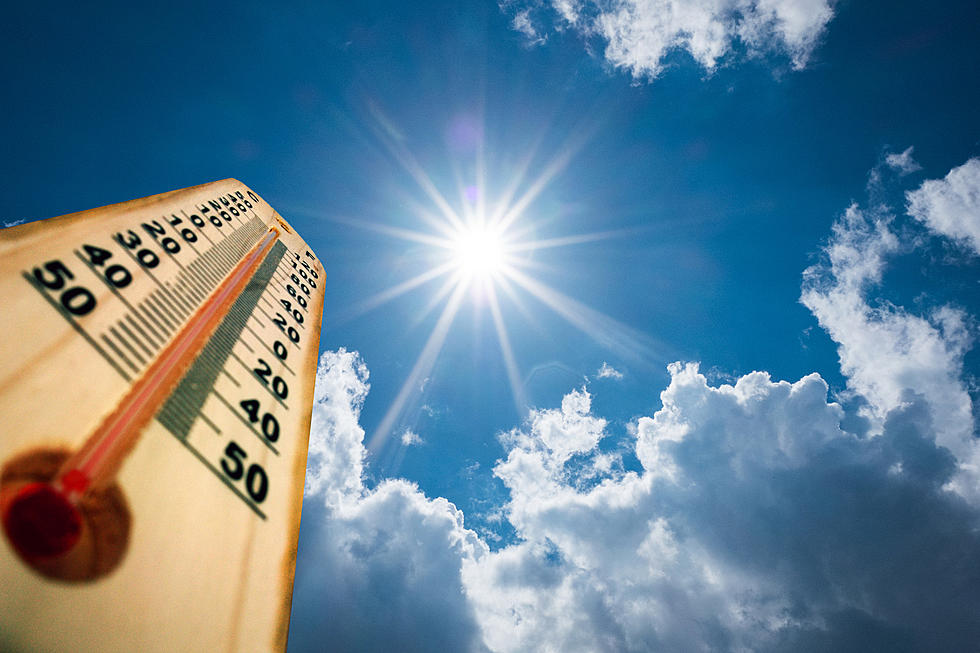 Expert Predictions: How Hot Will August Be in Maine?
batuhan toker
After the hottest month EVER in Portland, we're wondering what Mother Nature might have in store for us in August. It couldn't possibly be hotter, could it?
"According to the Climate Prediction Center, we can expect slightly above average temperatures and near-normal rainfall."
So what is our average temperature in August? About 76 degrees.
And the month gets cooler as it goes on.
Average high temp at the beginner of the month is 78 degrees. By the end of the month, it's 74 degrees.
Plus, you might even see a red leaf or two by the third week of August!
So it should be warmer than usual, but not like July!