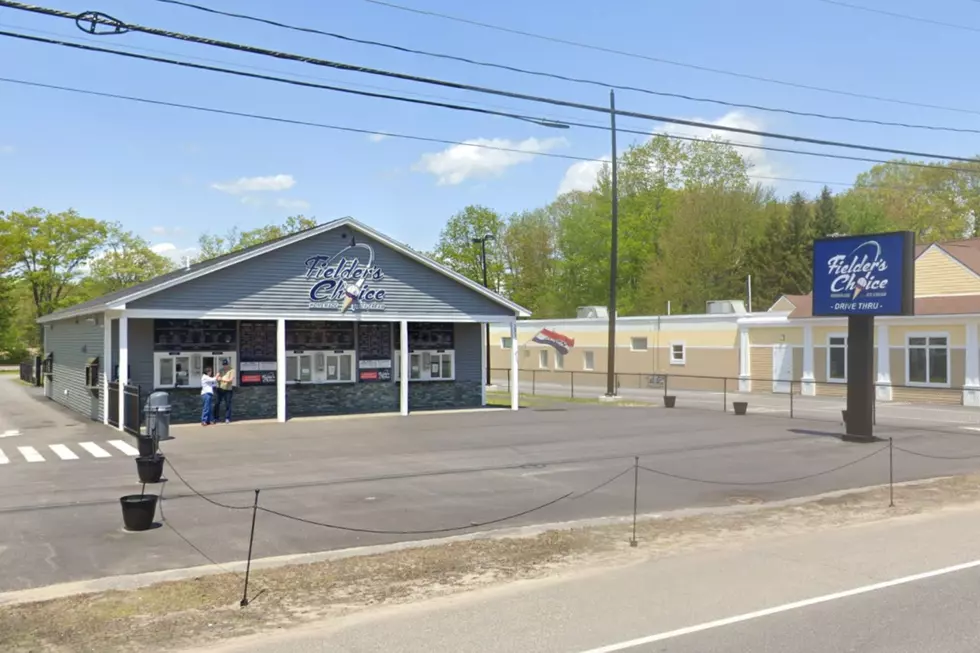 Here's How Kids Can Get Free Ice Cream in Brunswick, Maine, on July 16th
Google Maps
Know what's better than ice cream? FREE ice cream!
Fielder's Choice in Brunswick and the Brunswick Police Department are teaming up once again for Cone With a Cop on July 16th from 11 until 2. During this time all children under the age of 12 get a free ice cream cone! See more here.
It is not uncommon to see events like this throughout the state. There are regular Coffee with a Cop or Breakfast with a Cop events throughout various departments. They serve as an opportunity to connect community members with their local police. They can voice concerns, discuss issues, or just get to know those serving their town.
These events are typically adult-driven so this one focuses on the kiddos. So many kids grow up watching shows like Paw Patrol and thinking police men and women are near celebrities or are an inspiration for what they want to be when they grow up. For other kids police may seem scary. This is an opportunity for police to interact with local kids in a shared happy territory. Hanging out with cones in hand.
Fielder's Choice is located at 271 Bath Rd in Brunswick. If you've never tried Fielder's Choice, you're certainly in for a treat. Known for their generous portions and baseball-themed sweets, for many summer isn't over until they have a visit at this legendary Maine chain.
Their ice cream is homemade and locations can also be found in Sabattus, Manchester, Old Orchard Beach, Auburn, and Bangor. Though, if you run into a cop there it's pure coincidence.
Take us with you wherever the summer fun takes you! Download our station app here so you can stream live and stay up to date on the latest local happenings.
Top Honeymoon Destinations in New England
Here are the best places to honeymoon, or 'mini-moon' in New England.
Spooky Street Names in Maine
Maine is home to some horror movie sounding street names.