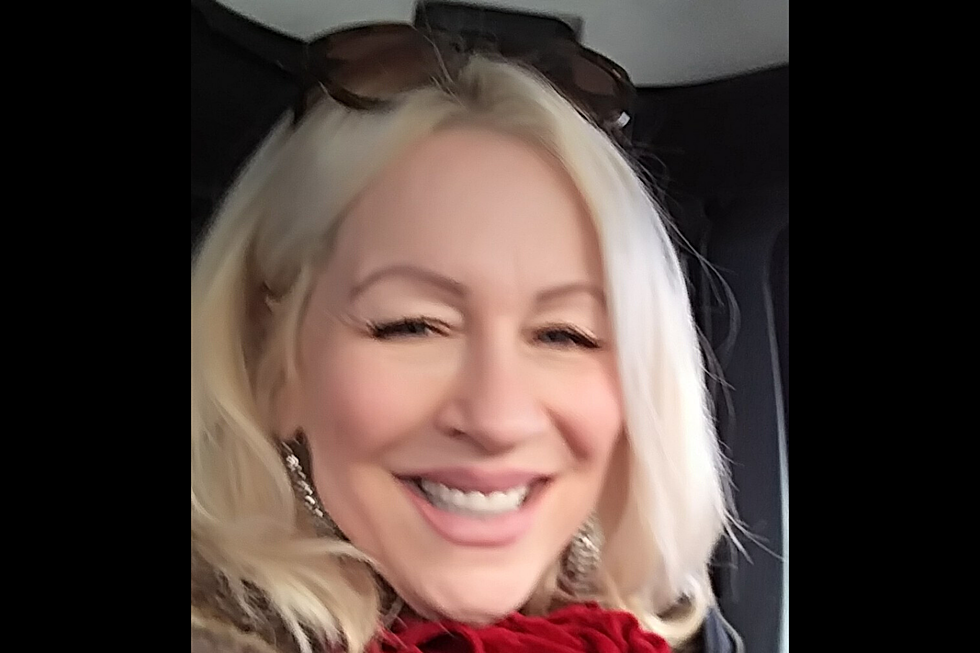 Hometown Hero April 2020: New England Air Force Veteran Selflessly Helps Others
Lisa Collins
For some people, their jobs are more than just vocations.
Our veterans and first responders go above and beyond to keep us safe, and we want to honor them.
She was nominated by Joanne McKay, who felt Lisa deserved the shout out and recognition.
Lisa is an Air Force veteran who Joanne said that many describe as the "most selfless person on the planet." She does not tell anyone about the kind acts she does on a daily basis, however, but they are known about town.
Joanne even listed just a few of the numerous kind acts Lisa does:
If she see's a military person in a store she will leave money at the counter, without them knowing to pay their bill.
She pays for the person's toll behind her.
She transports ladies to different meetings without asking for anything in return.
She volunteers her time and her own expenses on holidays for the less fortunate.
She paid for pet bills that people could not afford at the vet, (and these were people she did not know).
She has helped elderly people with pets clean their house, who could not afford it or had trouble caring for pets, and she assisted them so the pet could remain in the home.
And these were only a small number off things Joanne was able to come up with!
Lisa just does these things on a daily basis, and she does not tell anyone about doing them either.
So while she does not ask for a thank you or anything in return, we want to. Thank you, Lisa, for being a Hometown Hero.
Do you know someone who should be the next Hometown Hero we recognize? Nominate first responders (i.e. police, firefighters, paramedics, etc.) and military veterans that you want recognized here so we can acknowledge their hard work and dedication.