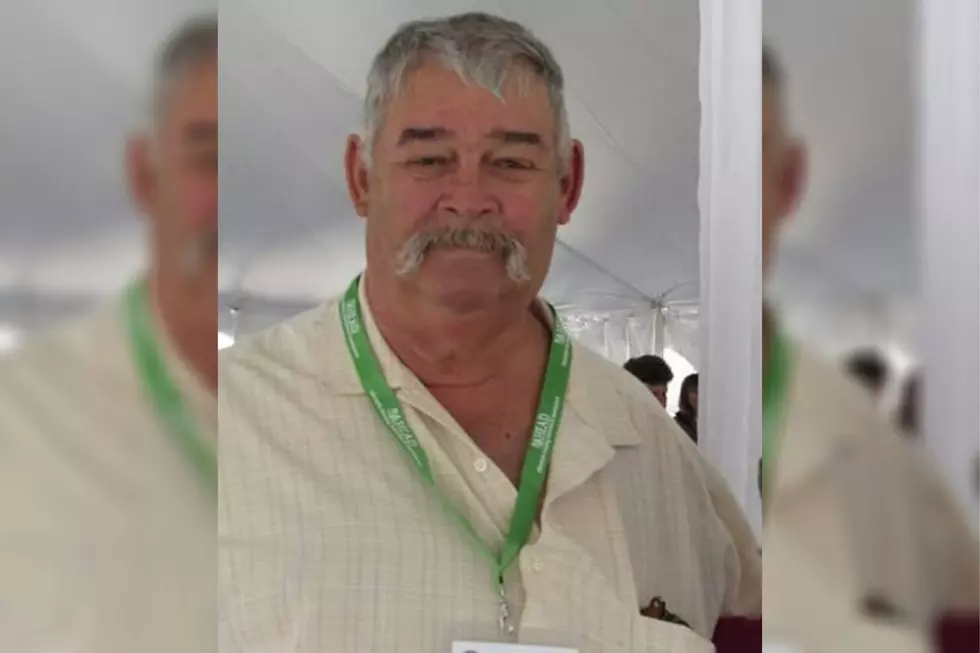 Hometown Heroes November 2020: NH Veteran Who Served 20+ Years in the Military Continues to Help His Community
Mary Perry
For some people, their jobs are more than just vocations.
Our veterans and first responders go above and beyond to keep us safe, and we want to honor them.
He was nominated by his daughter who wanted to recognize his years of service both in the military and the community.
Edwin, who is in his early 70s, is a veteran with over 20 years of experience in the military.
But his efforts didn't stop once he was done there.
Edwin is still involved with other veterans and has helped many of them get their awards that they earned in the miliarty.
He also has traveled to veterans homes like ones in Tilton and Manchester to visit and even sometimes do a barbecue for them.
While the coronavirus has stopped a lot of some of these activities due to social distancing, he's remained resilient in his willingness to lend advice or a helping hand in any way he can.
On top of doing his best to aid his community, Edwin is also there for his three children, 3 grandchildren and one great grandchild whenever they need him.
He will go above and beyond for just about anyone.
Thank you, Edwin, for being a hometown hero.
Do you know someone who should be the next Hometown Hero we recognize? Nominate first responders (i.e. police, firefighters, paramedics, etc.) and military veterans that you want recognized here so we can acknowledge their hard work and dedication.