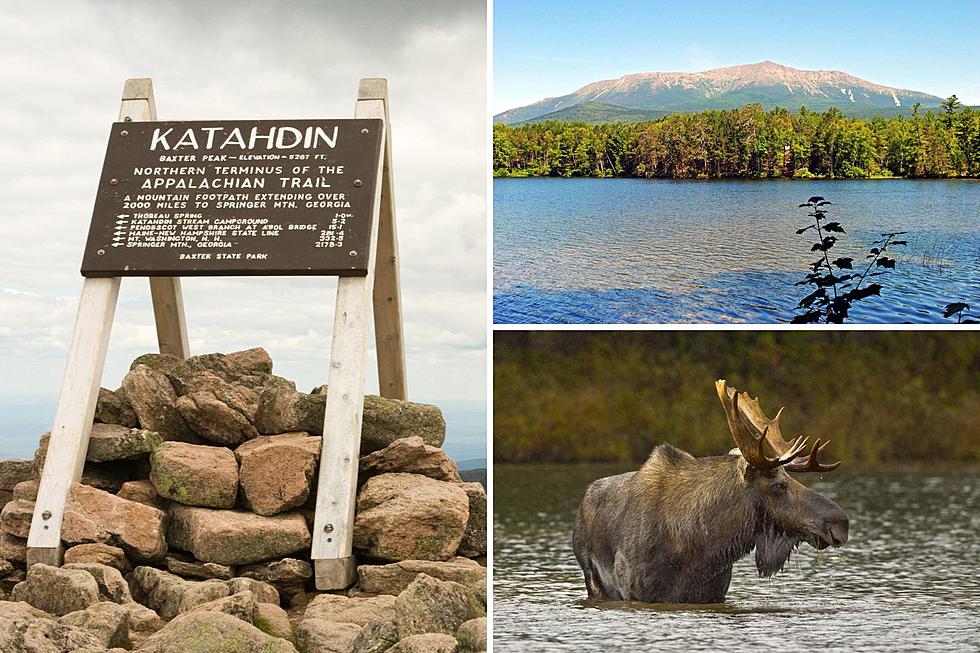 Is Maine's Largest Park Also Its Best? Popular Site Says Yes
Getty Images
Maine's largest state park has gained national recognition from an iconic publication.
The popular site Travel + Leisure recently released an article on the best state parks to visit in the United States. Maine's Baxter State Park was the site's choice for number one.
Located in Piscataquis County in North-Central Maine, Baxter State Park is an over 200,000-acre playground for outdoor enthusiasts. The park is known for its pristine waters, beautiful scenery, world-class hiking, unique wildlife, and outstanding camping.
Baxter is also home to many of Maine's tallest peaks, including Mount Katahdin (the northern tip of the Appalachian Trail), Baxter and Hamlin Peaks, North and South Brother, Double Top, and many others, some of which are easily connected by the park's trail system. It truly is a hiker's playground.
But don't just take my word for it. Here is a little of why Travel + Leisure selected Baxter as Maine's best.
This Maine state park is huge...and recreation opportunities are near endless. There are 200-plus miles of biking and hiking trails (including a segment of the Appalachian Trail), lakes, streams, and, of course, excellent camping.
It should also be mentioned that much of Baxter is extremely remote. This is a quality that can be difficult to find these days. Sure, the Katahdin region is going to be crowded, but they do limit the number of guests daily. Plus, the northern gate region is a very vast, quiet, and beautiful area.
It's always great to see Baxter recognized on a national level. I'm not sure people understand how special of a place it really is. And it's a heck of a lot more than just Mount Katahdin. It's well worth the trip.
The 20 Most Visted Maine State Parks in 2022
Gallery Credit: Chris Sedenka
10 Things You Aren't Allowed to Throw Away in Maine
From batteries to big screen TVs, here are 10 household things that you aren't allowed to throw away in the trash
Gallery Credit: Joey